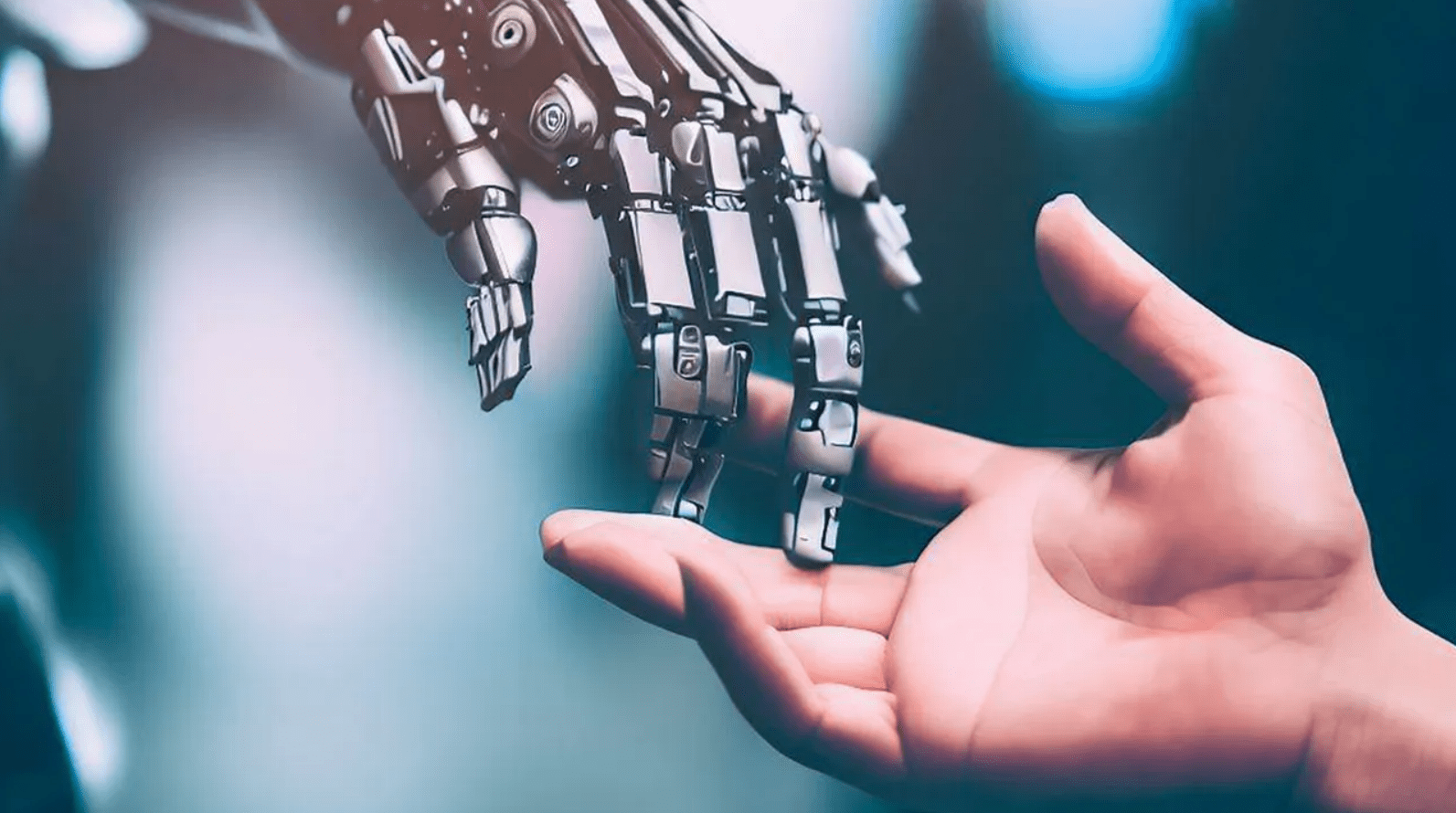 Three players competing for the same buyers, let's see who gives you the best bang for your buck.
Before we start comparing Authority Builders and NOBS Marketplace against SERPTrust I want to say a few words.
We've done another comparison which you can read more about here and we went in a little more detail there:
TheHoth vs LinksThatRank vs GetMeLinks vs Loganix vs ourselves
These four offer a very different service then us, and the least transparent because none of them let you choose.
They do the choosing for you which is imo the worst possible option you can have.
At our site, and at ABC and NOBS you can pick from a database of sites yourself so that you won't run into any nasty surprises like with the above providers.
The responsibility lies in your own hands
When you can pick yourself there is only one to blame for bad choices, YOU.
But it's still the vendors responsibility to present you with proper deals, this is especially crucial for inexperienced link buyers.
NOBS Marketplace is failing at all fronts here for a number of reasons:
They don't have any quality control in place other then blindly relying on metrics.
Their database is 5,000+ sites large and we rejected >80% of the deals they have.
They don't have any exclusive rights, nor does anyone, so these numbers are as real as they get.
They say they charge a flat fee but when we compare our prices against theirs it becomes clear that they pay the site owners too much in more then 85% of the cases.
How do we know that NOBS pays too much?
By simply looking at their prices, and deducting the $70 fee they claim they make.
It only took a quick comparison of our entire database to mix and match, and an Excel formula to see that they were overpaying the site owners 85% of the time, in 10% of the cases we pay the site owner the same and only in 5% of the cases they paid the site owners less.
In other words, they are a large player but they don't care about anything.
It looks like they don't negotiate with site owners at all but simply add them to their database at any price.
And let me hammer on it again, a database of 5,000+ quality sites doesn't exist.
If it did exist our database wouldn't be 800 sites large, it would be 5,000 sites large as we reach out on a massive scale.
To make sure we didn't miss out on sites we even made a deal with SerpStat who agreed to sell us their entire database of 1.13 million English sites with 500+ traffic and we reached out to every single one of them, that's the kind of scale we are talking about.
Other then metrics they don't provide any quality information over at NOBS.
At SERPTrust we show history screenshots of the traffic a site receives, if they started to add such charts to their listings people would think twice before making a purchase because it would look absolutely horrible.
We also categorize the sites based on where the traffic originates from and when the majority of search traffic comes from Kenya, Nigeria,  Bangladesh or Pakistan and other 3rd world countries we don't add them to our database.
You won't find any indication of that elsewhere as far as I know.
Enough about them, let's talk about Authority Builders
Authority Builders Co is the flagship product of a very popular internet marketer named Matt Diggity, though that's not his real name, I have to admit it sounds pretty cool.
Although I don't have direct access to their database I can see it's limited to no more than 2,000 websites based on a while ago when they did show how many sites they offered links on.
I think it was around 1,500 English websites a year or two ago.
Back then we offered guest posts on approx 1,200 English sites.
However, they also offer guest posts on foreign sites hence I came up with approx 2,000 sites in total.
This also proofs what a cesspool NOBS offers with their 5,000+ sites because Authority Builders ain't no small player in the market.
They have a large team so naturally they have a larger database then us.
Not a bad word about ABC?
In terms of quality they operate on a very similar level as us so there is nothing wrong with that.
But when it comes to the pricing of their service.
Each site is individually priced and a few years ago when we could still search for sites in their database (easily though the sites were partially hidden due to asterisks (same like we do to hide our inventory for non-buyers) it turned out that their prices were on average 250% higher then ours!
Yeah I'm not kidding you, 250%.
That pretty much puts them in the same price category as Loganix which turned out as the most expensive vendor in our other comparison.
Surely people like to say quality has its price, but once again, we offer links on the very same sites because there are no exclusive arrangements in the world of guest posting.
If you don't believe me just go ahead and create an account at Authority Builders and ask them to show you a few sites in your niche.
Feel free to email me that list of sites and I'll tell you exactly how much they cost at our platform.
Summing it up
In terms of quality the winners are Authority Builders and SERPTrust
In terms of price the winners are NOBS Marketplace and SERPTrust, with us still being more affordable 85% of the time.
Needless to say, SERPTrust wins again with the best quality for the best price.
Go ahead and register here: https://app.serptrust.io/register/, and we'll add $25 to your balance as a welcome bonus.
Besides guest posts we also offer niche edits/link insertions into older posts at a heavily discounted rate.
In addition, to get the most out of your guest posts we also offer tier-2 posts as an upsell for only $15/post (content included).
It just doesn't get better than that.
Hope to see you inside.