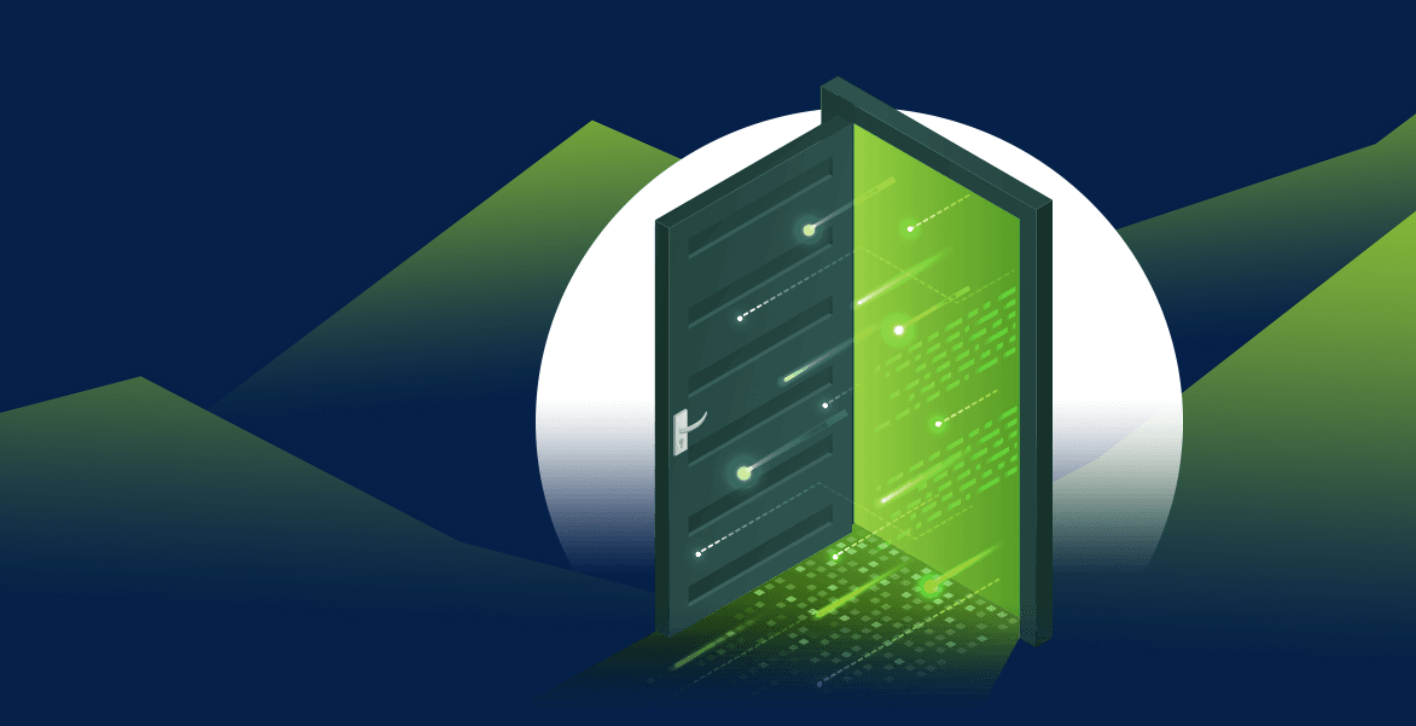 In this post we discuss how to perform custom outreach in the most effective way.
It doesn't matter whether you use a shotgun approach or you aim for guest posts though people are more willingly to insert a link into an existing post as webmasters can be quite skeptical when it comes to guest posts.
For good reason, because they get spammed so hard with guest post requests and the content they receive is less than desirable so I can't blame them.
Why custom outreach is important
Because there are only so many quality sites that offer links for cash you run out of relevant sites at some point.
On top of that, every link vendor is basically whoring out the same sites which could leave a footprint if you don't go outside your niche.
A footprint that Google picks up rather easily and you can't dillute that with public links such as web2.0's, press releases or citations.
Hence, you need links on unique sites that no one else has and the most effective way is reaching out yourself (or hiring someone to do it for you, see our services section).
Identifying your target audience
Do you know who is your target audience?
Let' say you run a financial services review site, in this case you can think of:
stock trading sites
financial advice sies
cryptocurrency sites
What I used to do is the following:
Using LinkClump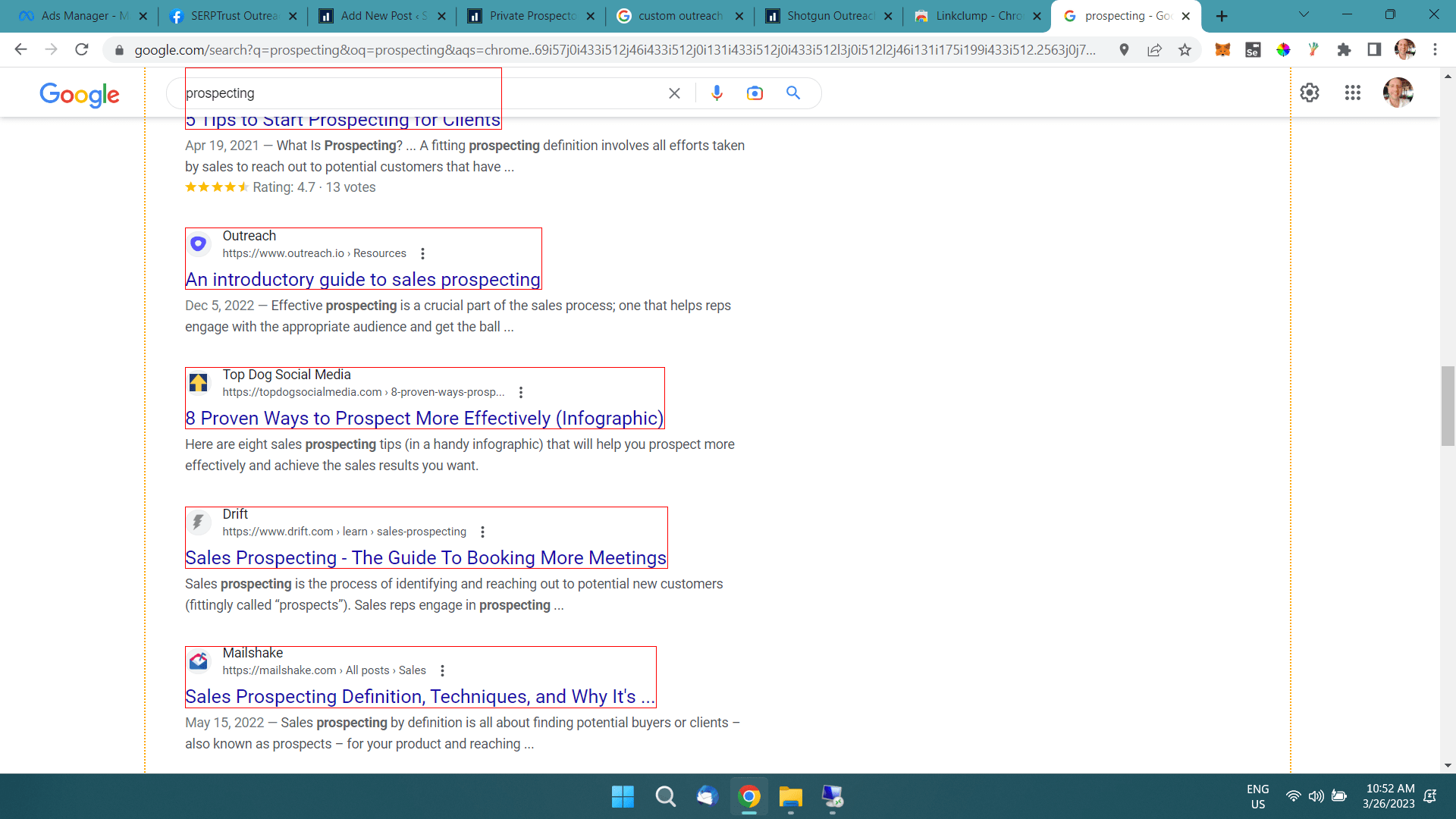 I created a list of keywords and searched Google for prospects but this is becoming a lot more complicated these days as few tools manage to scrape Google efficiently.
One rather old-fashioned way is using a plugin called LinkClump which allows you to draw a rectangle around the search results which copies it to your clipboard when you let the mouse button go.
Using Ahrefs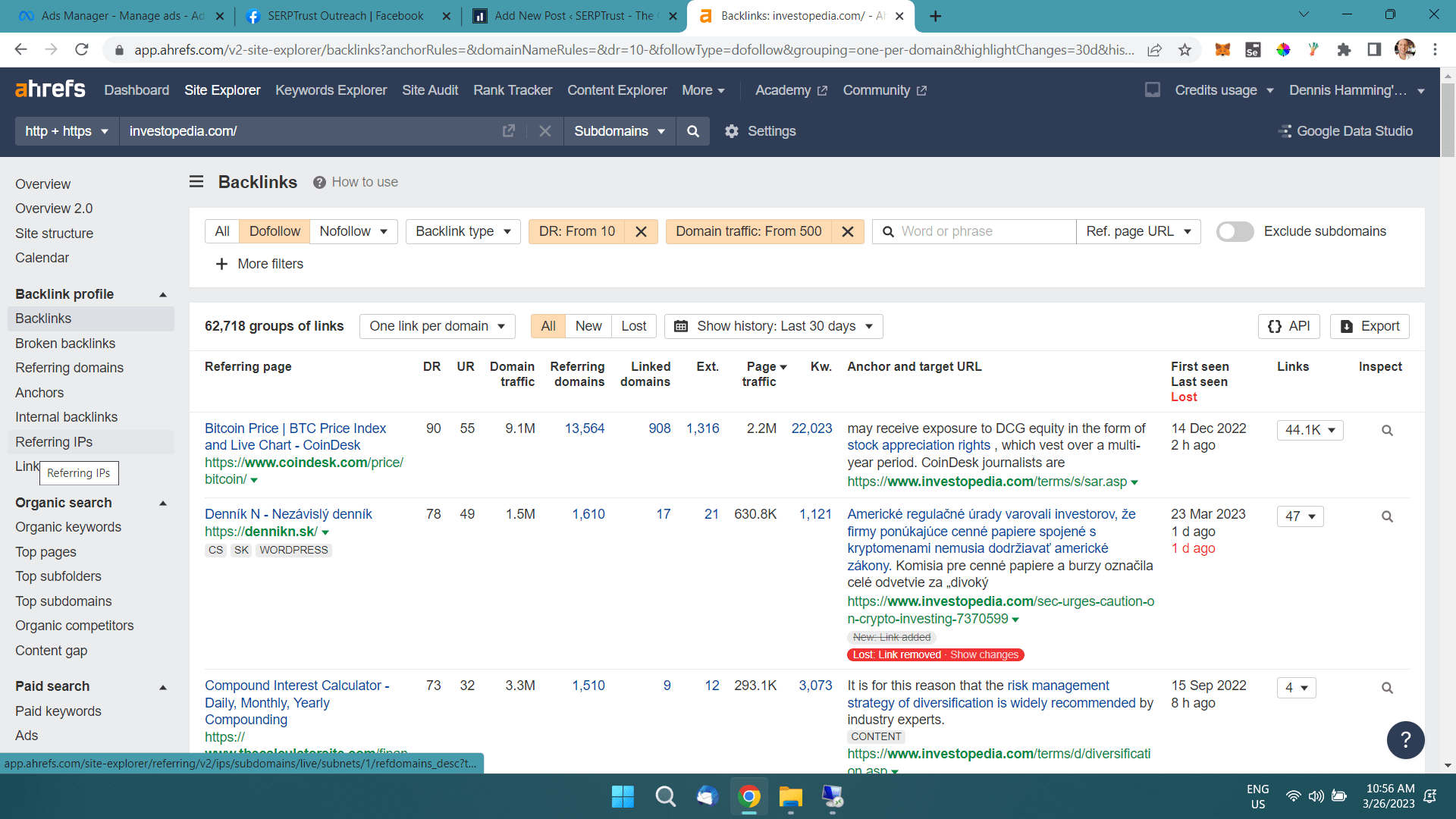 After that I would go to Ahrefs and find the largest most relevant authority sites and download their backlink profile.
I would apply a number of filters such as DR 10+, 500+ domain traffic, dofollow only, and one link per domain.
Then I would take that same list and upload it to the bulk analyzer at MajesticSEO to pull the topical trust flow categories and sort the output file from A-Z to get rid of the most irrelevant sites.
Finding a more efficient way
You can imagine this is a rather time consuming job when you have a list of a 100 keywords and 10 niche-authority sites to rev engineer.
After spending countless hours on this for every single campaign I figured there must be a more effective way to do this.
I went out looking for a solution and asked the large backlink analyzer tools if it wouldn't be possible to buy their database of all  the English sites in the world with a domain rating of 5+ and 500+ organic traffic per month.
My prayers were heard and I managed to purchase a database of 1.13 million sites.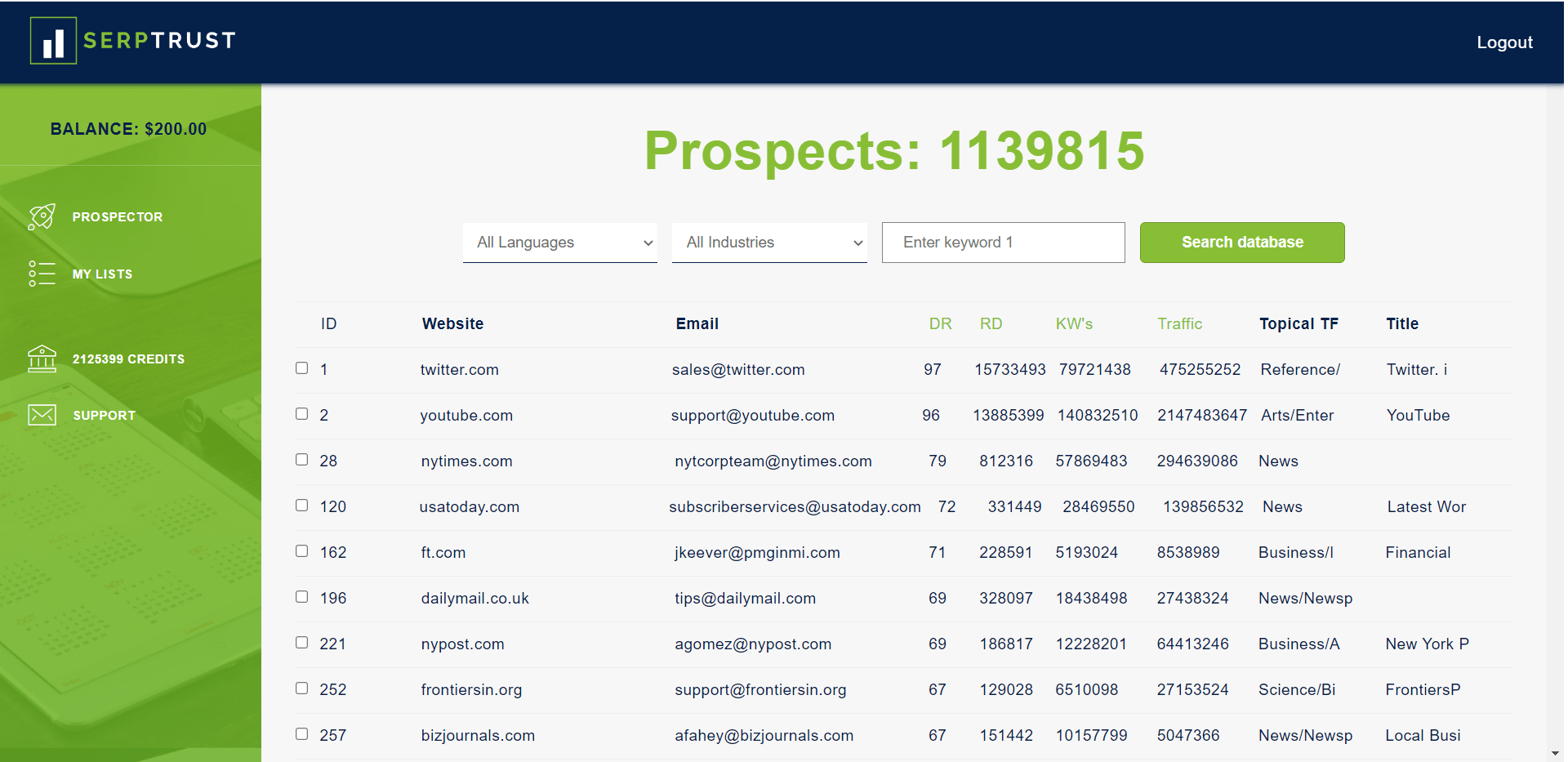 I built my own prospector module around it with a FULL-TEXT index in MySQL (sorry if that sounds to technical) which now allows me to search through my database in mere seconds.
The database allows me to search for keywords in the domain name, homepage title, and the first three topical trust flow categories.
How does our prospector compare to doing it manually?
I was able to pull an additional 8,500 finance sites after massive efforts to generate a list of 15,000 sites.
You can imagine that's a huge score and most other people wouldn't have found those 8,000 sites if they operated the same way most people do (eg scraping Google and reverse engineering competitors).
We disabled the prospector for public use but will consider launching it as a service.
Finding contact details
Our process goes like this:
Create a source backup file just in case.
Use a tool called URLProfiler to scrape emails, contact forms, and social data such as Facebook profiles.
Use a custom written Selenium script to harvest emails from Facebook pages or buy data from Hunter.io.
Verify all the email addresses using a tool of your preference, personally I use ClearOut.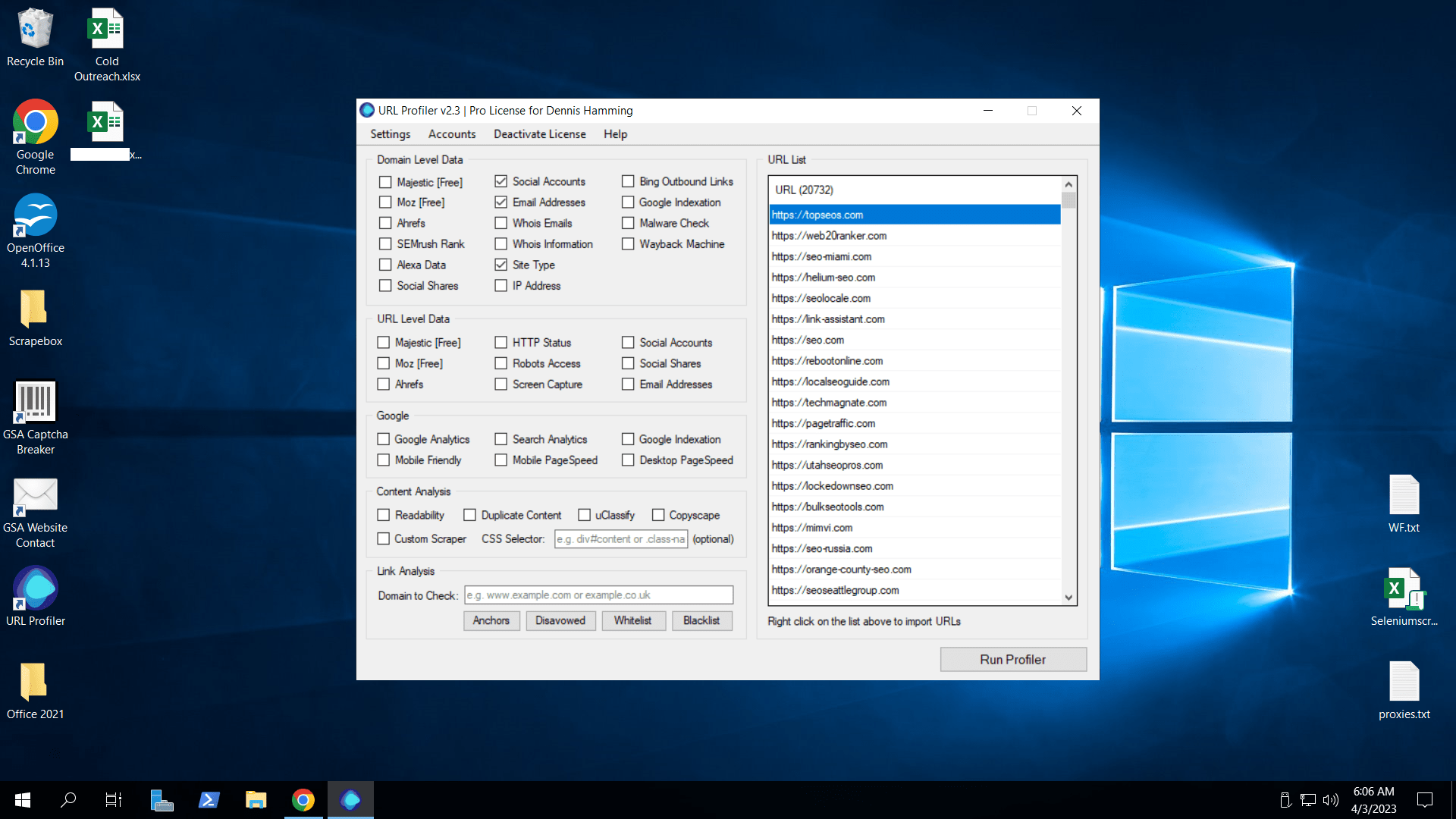 This post will be expanded at a later phase so register and we'll inform you when the post has been updated.
Write a compelling message
You really have to come up with your own template here.
Surely if you search in Google for outreach templates you'll find plenty so tailor it for your own needs.
I will let you in at one secret that most people don't know.
Site owners are much more inclined to give you a link if:
You have a great link worthy website.
You have a masterpiece to link to.
Ask for a link insertion instead of a guest post.
Nearly everyone offers a guest post which is often not appreciated by site owners as it consumes a lot of their time going through poorly written guest posts (which they get send on a daily basis by other outreachers).
Provide an incentive
Depending on the service or product you provide:
Cash, everyone loves money, well a lot of people do if the price is right.
Threeway link exchange, they link to you and you link to them from another site.
Offer them a mention on your social profiles such as your Facebook page.
Include them in your newsletter (if you have a sizeable newsletter).
Create a custom infographic for them (or other graphics like a logo in case it sucks).
Offer them a small outreach campaign of their own, you already have the data.
Send them your product to review (especially useful if it's a digital product).
Asking for a link without providing an incentive puts your success rate at close to zero.
Setting up your domain(s)
After you registered a domain name specifically for your outreach campaign set the nameservers at your domain registrar to your web host.
Once that is done you want to setup a 302 redirect to your main website so in case your prospects wants to look up your site they don't end up on a site that doesn't exist.
Personally we use Zoho to not go beyond the limits of our web host when it comes to bulk mail capacity.
Simply create an account at Zoho.com and I highly recommend you use the paid account option which allows you to make use of POP/IMAP servers.
After that you can go to the admin panel and add your domain.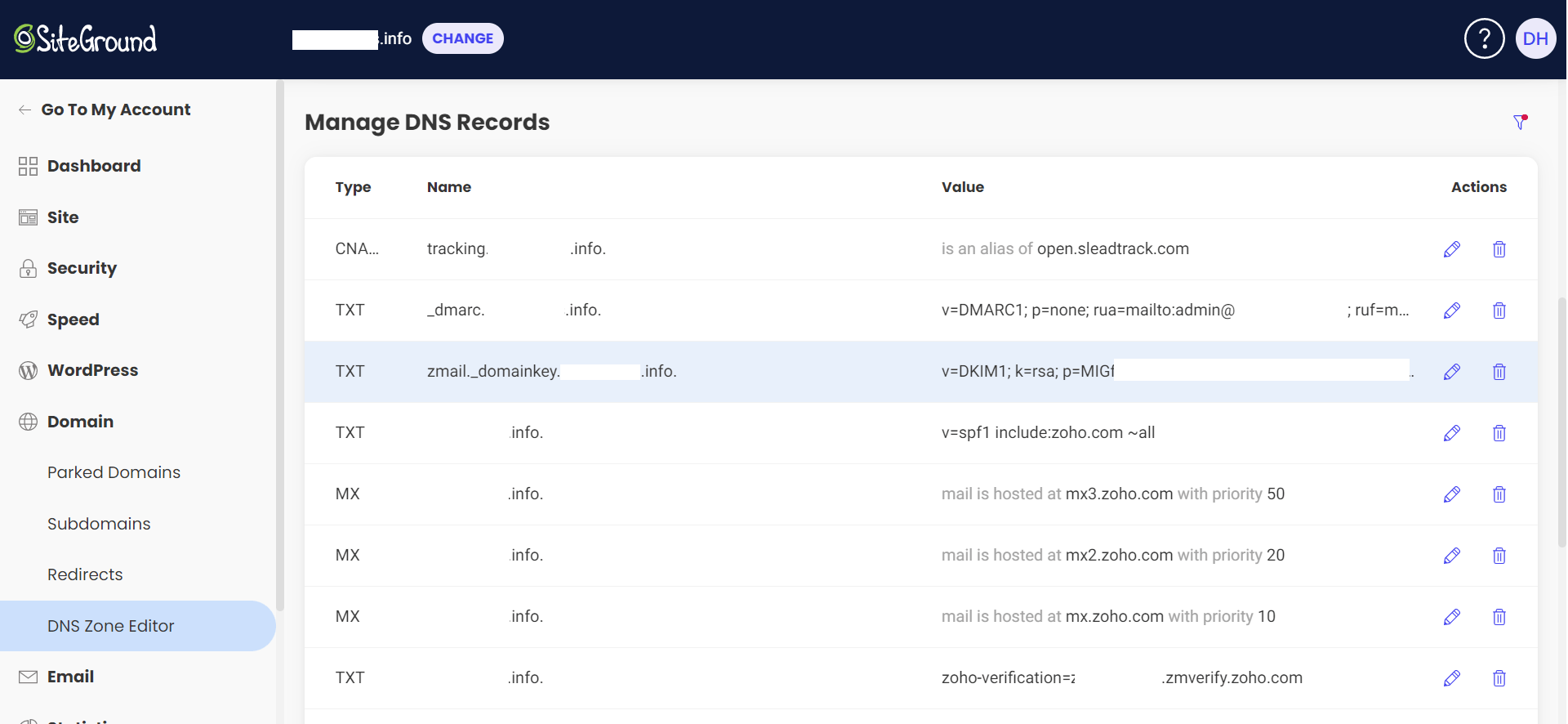 Here you have to verify a number of records on your web host like you can see in the screenshot above:
TXT: To verify you own the domain
MX: Three MX records for the correct mail hosting
TXT: SPF record
TXT: DKIM record
TXT: DMARC record
CNAME: sub domain: tracking, resolves to open.sleadtrack.com (in case you use SmartLead.AI).
Zoho will guide you in setting up these records.
Creating email accounts
You don't have to setup email addresses at your host, because we use Zoho for this.
Simply go to users in your Zoho admin panel and click Add user and you will see the following details: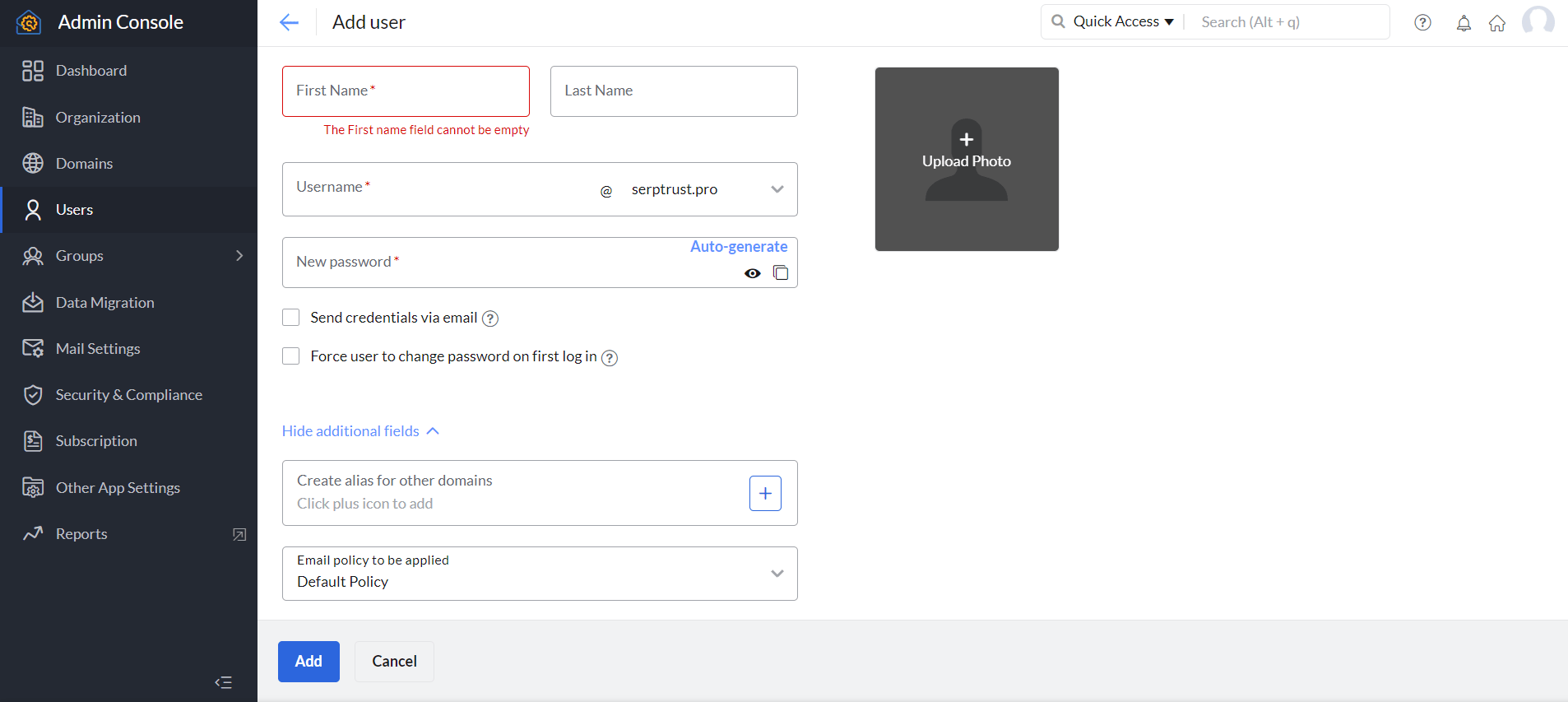 Most of this is pretty self explanatory so enter your first and/or last name and I recommend you use your first name as your username which it will automatically fill in for you.
Don't forget to change your domain to the correct one in case you have multiple domains in your Zoho account.
Uncheck the box 'Force user to change password on first login' as there is no need to login.
No need to create an alias for your domain but I do recommend you to apply the Default email policy which you can select from the drop down list.
Now simply click Add and your email is almost ready.
After this you want to do is go to your mailbox settings and potentially forward your email address to your main one (I personally create 5 email accounts per domain) and redirect 4 of them to the main one which I usually name admin@ for convenience.
The last step is important for our next tool, which you can find under mailbox action and that is to enable IMAP access.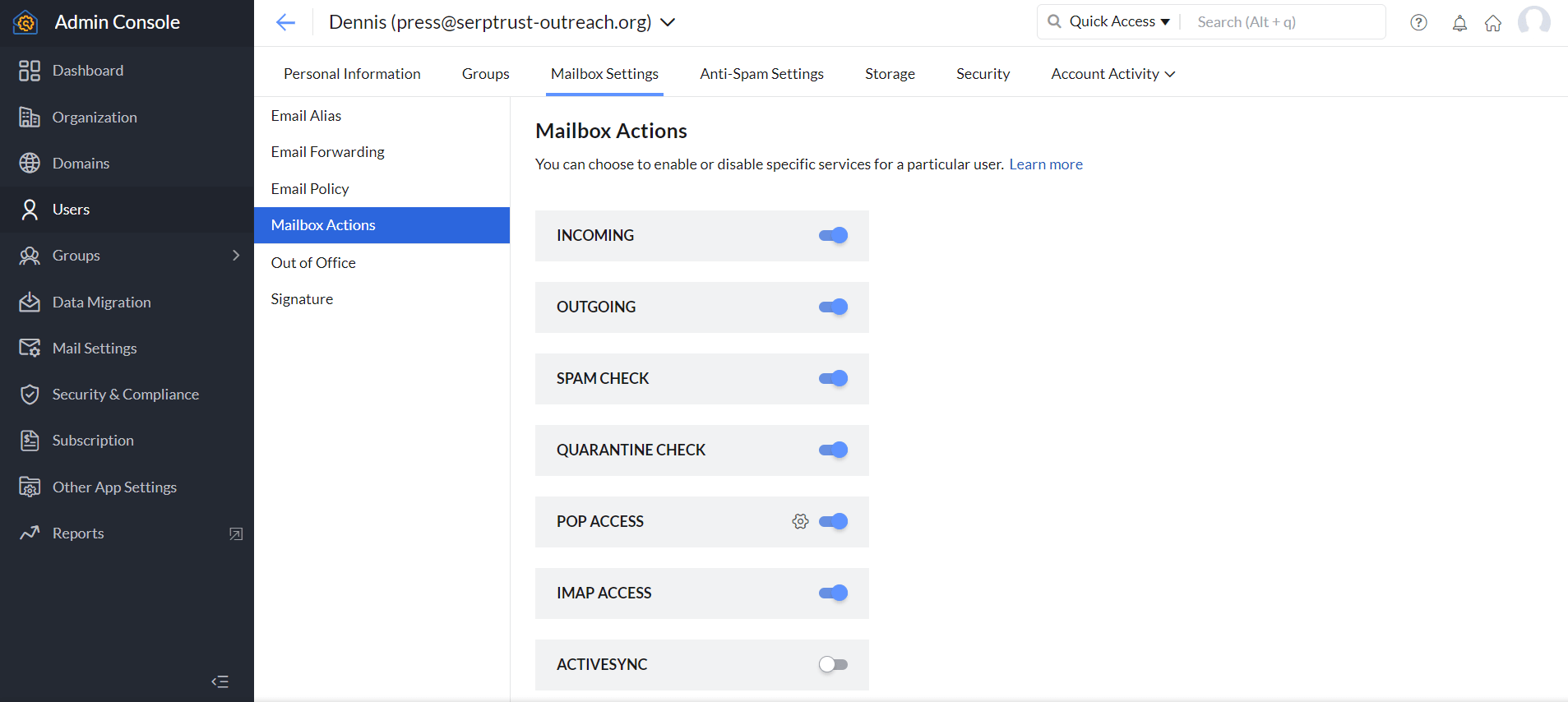 Now it's time to reach out
What we have right now is a large list of domains and their email addresses and contact pages, and we have our domain setup.
Emailing site owners
I use SmartLead.ai for this, it's an affordable tool to bulk email.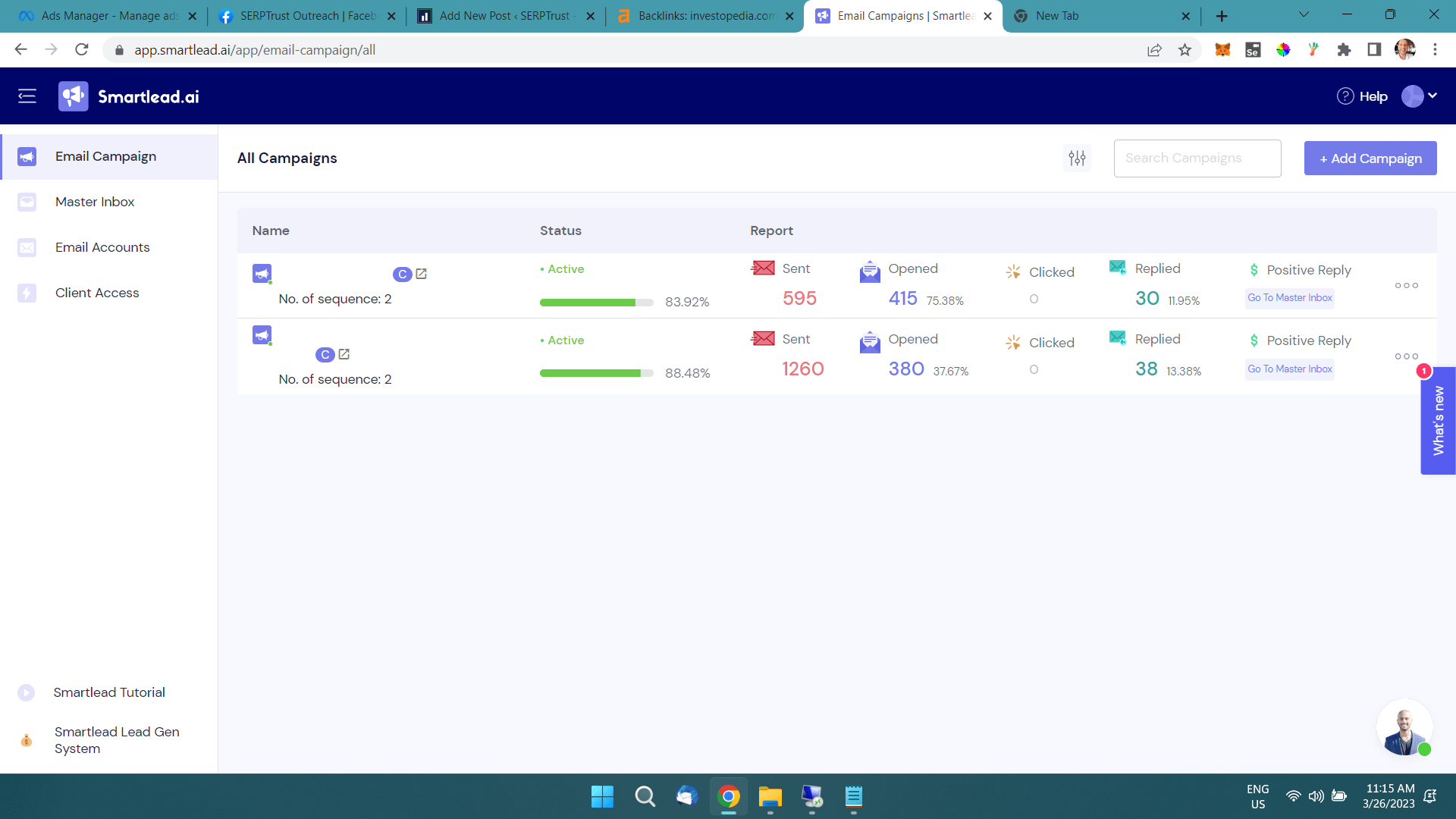 Keep in mind this tool relies on providing your own email addresses to email from so for that you have multiple choices such as (priced from high to low):
G-suite
Microsoft 365
Zoho
Postale
You can also use your own web host and generate email addresses there, just inform yourself about sending limits.
SmartLead allows you to upload your email addresses and SMTP/IMAP details in bulk and you can set the frequency of how many emails go out per day / per account.
It also has one of the best warm-up systems in place that preserve your domain reputation. For Zoho/Postale/self-hosted emails I recommend starting at no more than 20 emails per day (this is why we register max 5 email accounts per domain).
For G-Suite and Microsoft you can easily start at 50 emails/day.
Filling out contact forms
This is a little more complicated than most people think as your details get flagged much quicker than you can imagine.
Therefore it's important to have the following ready:
GSA Website Contact (you used this to scrape the contact forms).
A third-party captcha breaker such as Decaptcher.
Private (rotating proxies).
In addition, you want to put all the details you submit on the form in spintax, that includes the website field, as well as first/last name, the subject the email address and the actual message you want to submit.
It's obviously not ideal to use different websites as it makes the outreach rather unprofessional but if you don't vary up those details your contact form submissions will fail.
One work around for that is to purchase cheap domain names such as .info .shop. services. and so forth.
If I want to submit to a thousand contact forms I better have 10 domains ready to burn through with two email addresses for each domain and at least 20 proxies or your IP will get banned much sooner than later.
In conclusion
This is how we set up our outreach campaigns and for good reason as most people skip the contact page part or the scraping emails from Facebook pages because it involves a lot of extra work.
But it's worth the extra work as most people skip out on this part and miss out on sites that get reached out to way less often.
After all you want links on unique sites so better put some work into it.
As for the private prospector, we plan to launch this as a paid service where you don't just get access to relevant websites in seconds, but our plan is to include contact data as well so you can simply plug it into your favorite tool and have your campaign running in minutes.
So stay tuned!