Niche Edits on Trusted Sites
Boost Your Topical Authority Now

Quality Content

Healthy Websites

Niche Relevant

Solid Metrics

Plenty of choice
What is a link insertion?
Others call it niche edits or curated backlinks but simply said it's a link inserted into an already published aged post.
We've built an extensive database of high-quality websites and the benefit of link insertions is that they usually more affordable than guest posts.
See for yourself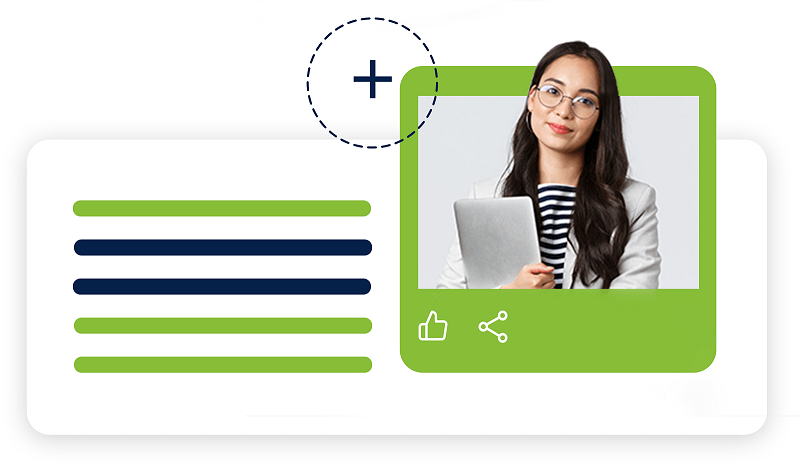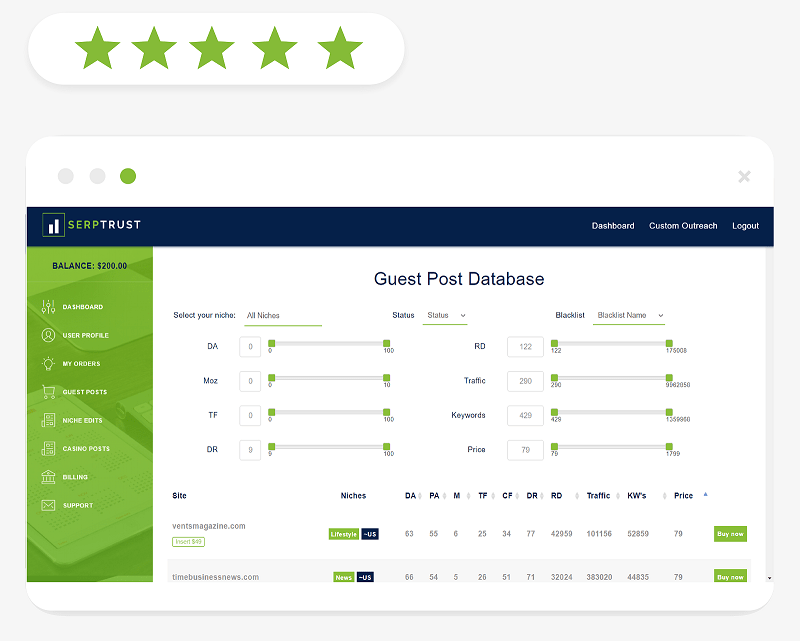 Our process:
Select
You pick a relevant website from our database.
Submit
Tell us where you want us to insert your link.
Process
We contact the site owner to place your link.
Deliver
We notifiy you when your link is live, this only takes a few days.
Why us?
We've been around for a long time and we are obsessed when it comes to quality.

Quality
Database
The higher quality your
link source, the more
effective it is.

Reliable
Partner
We've been around for
over ten years now,
few can say that.

Solid
Reputation
Top lead generators
affiliate marketers,
and agencies hire us.

Fair
Pricing
Most competitive pricing
in this industry without
jeopardizing quality.
Modern Dashboard
Besides offering the best in prices we also offer a slick user experience with our modern dashboard to keep track of your orders.
Guest Posts
A selection of 850+ manually selected websites that we negotiated deals with for you to choose from.
Niche Edits
You can select from 400+ websites that allow you to insert a link into an existing post.
My Orders
A quick and easy way to get an overview of all your orders (in process and delivered).
My Finances
You can download your invoice under billing and update your details in the profile section.