High-Quality Guest Posts at Fair Prices - Never Pay to Much Again!
What we have on offer!
Guest posts, and as you probably know guest posts are the most effective and safest links when it comes to ranking in Google.
Who am I?
I am Dennis Hamming and am the founder of SerpTrust and my mission is to provide reliable links at competitive pricing. If you want to know more about me you can find me here on Facebook or join our Facebook group.
Why you need backlinks:
Backlinks are one of the most important ranking factors in Google, without them your competition will pass you in Google. You need backlinks to reach the first page in Google, or better said the top 3 as that's where the lionshare of traffic is.
How long will it take to see results?
When you order a guest posts it takes on average 3-4 weeks to deliver due to the fact that the post needs to be written and then offered to the owner of the site. Once the link is live it takes around another 4-6 weeks to see the results kick in. In other words, you can win exponential gains in organic traffic in as little as 2-3 months.
The type of ROI you can expect:
Imagine if you site currently gets 500 visitors/month and after an investment of $500 on guest posts your site reaches 1000 visitors/month. Ask yourself the question how much you are making now from your site and how much you would make if your traffic doubles. Obviously, this entirely depends on what you are selling but the most important part, this one-time investment will result in increased rankings for years to come.
Let's compare some prices
When we say "never pay to much" we mean it so here is a quick price comparison vs our main competitors:

What others say about us:
You don't have to take me on my word for this but have a look at what other people say about our service.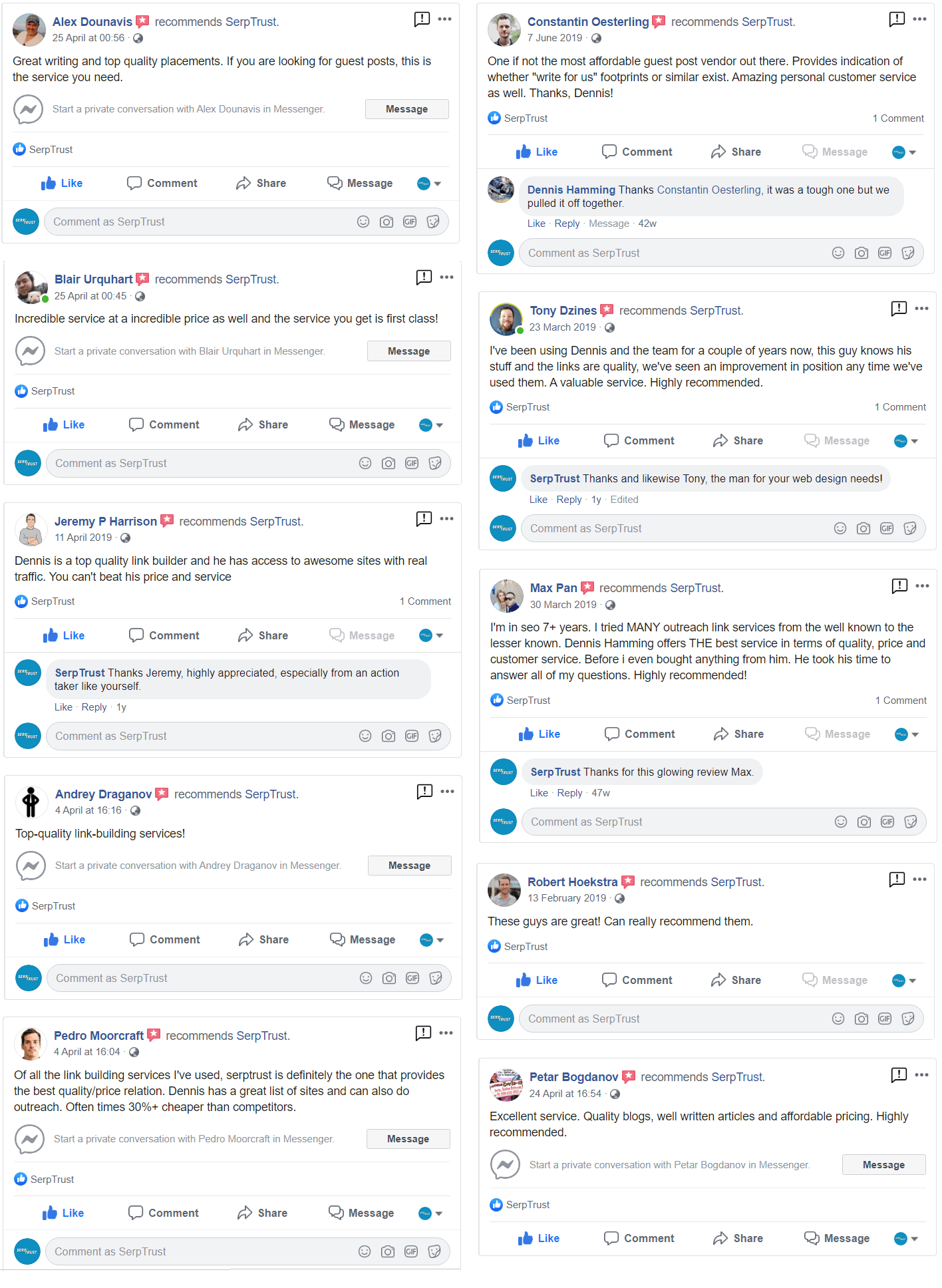 Finally some ranking proof:
Here are some screenshots of keywords that we ranked for clients as well: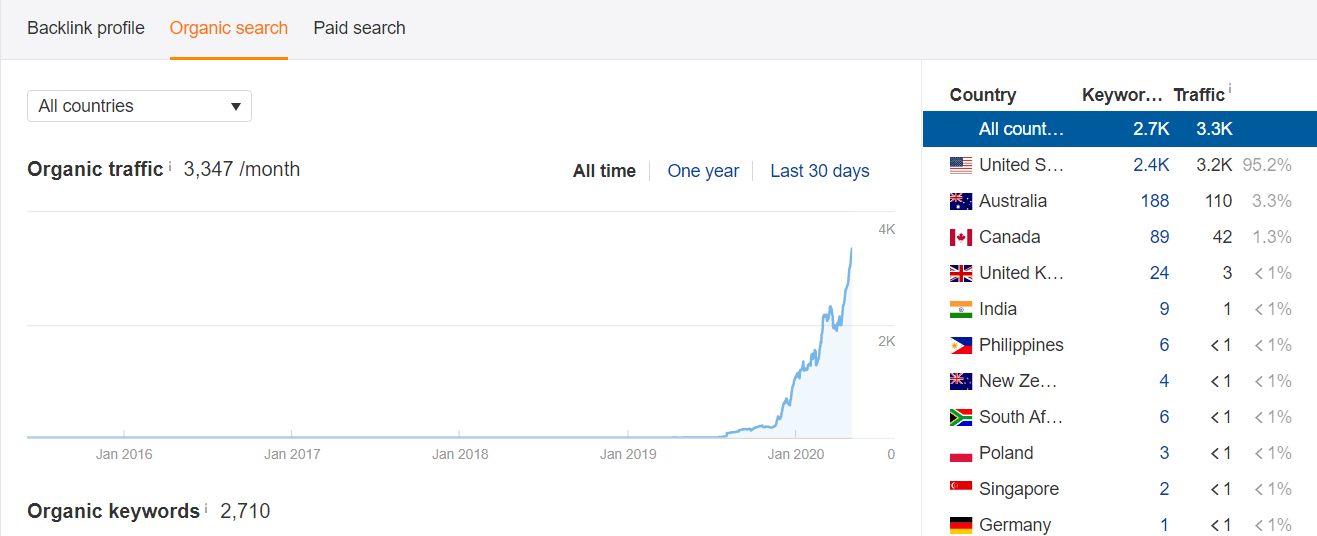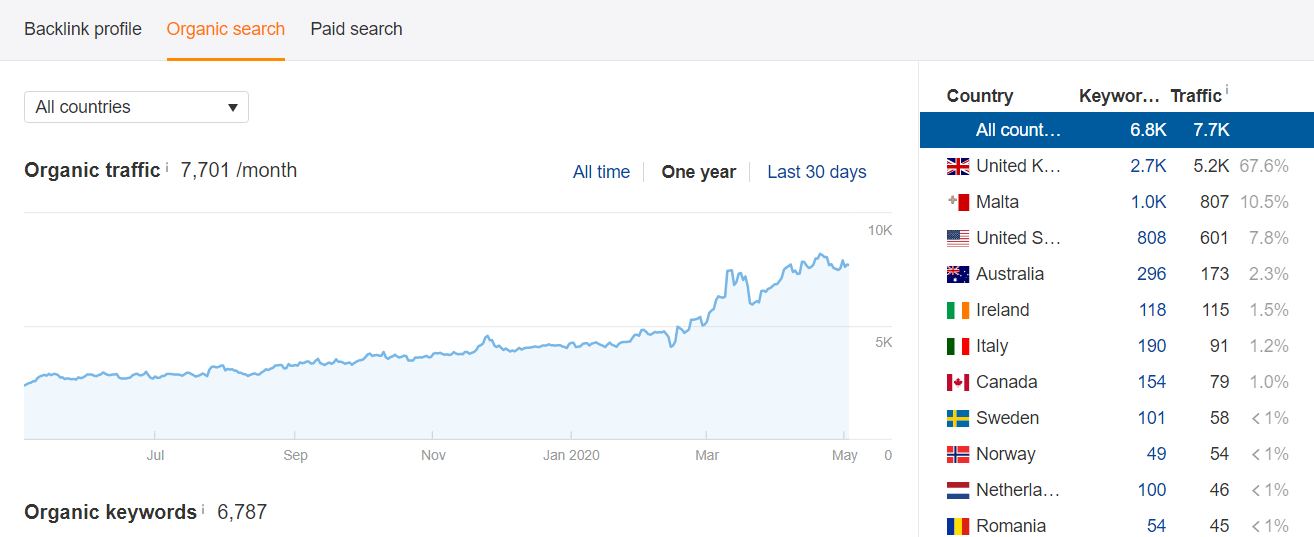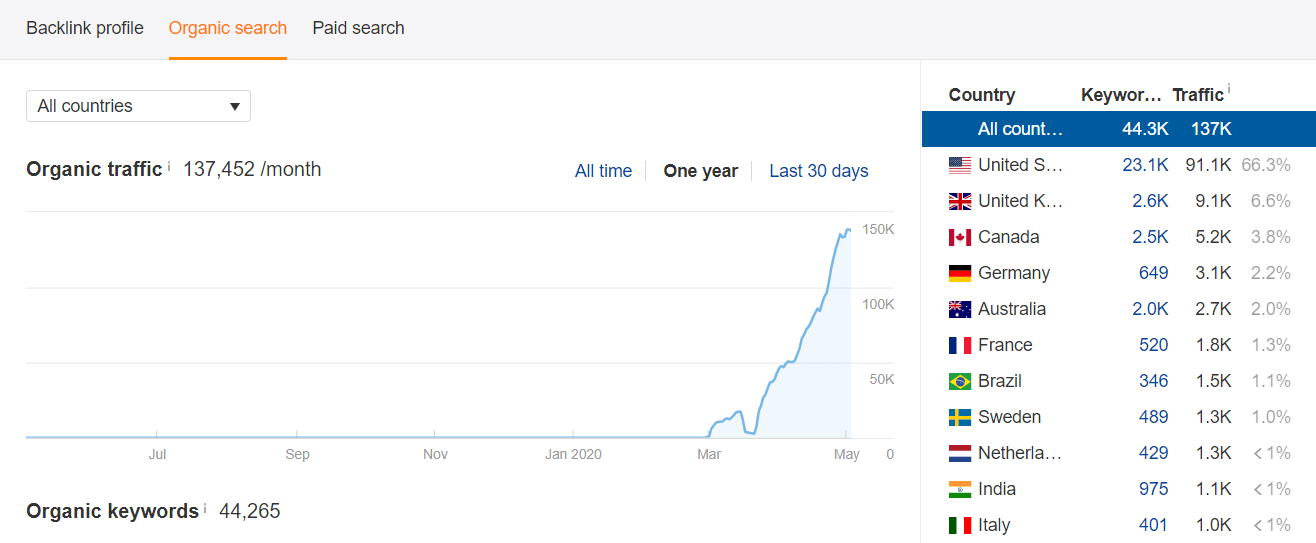 Is there a guarantee?
As you've just seen, the proof is in the pudding. But do realize that results gained in the past are no guarantee for the future. If you are doubtful if you can gain the same results, please send me a message on Facebook or email me at support@serptrust.io.
Get a free consultation
If you have doubts and you message me, I will take your website under a close loop and tell you where to improve it, free of charge and without any commitments.
How easy is it to order?
Ordering guest posts is dead easy, all you have to do is register and leave your first name and email and you will get full access to our database. There you can filter on your niche and price level and placing an order will only take a minute of your time.
Registration is free!
Simply click here, fill out the registration form and click on the guest post database link on the thank you page. Scroll through the results to find a site that has the stats of your liking and hit the "view site" button to actually see the site and order it in two easy steps.
You can also start scrolling right away but the 'view site' button only appears after registration, now it just shows 'register' as you can see below and while you are here have a look around and play with the filters to select your niche and the price category.
Did you know we also have a budget corner with guest posts starting at only sixty dollars? Have a look at our budget corner or if you prefer your link to be inserted onto an exiting page you can view our link insertions database here.
TF - Trust Flow - a strength indicator provided by Majestic SEO.
CF - Citation Flow - sites with a low TF and high CF often have a lot of spammy links.
DR - Domain Rating - provided by Ahrefs, another strength indicator similar to DA.
RD - Referring domains, the number of domains linking to the site.
Traffic - the amount of visitors the site receives per month measured by Ahrefs.
Indexed - the number of pages Google shows in the index for this site.
Ranking - rather similar to Alexa ranking but again provided by Ahrefs.
Public - whether the site openly invites guest posts or not.
Loc - the location, eg the country the website is hosted in.
Edits - whether the site accepts link insertions / niche edits or not.
Price - the price includes placement and 750 words of high-quality content.
Green border - this site has recently been added to our database.
Red border - this site is present in your blacklist.
Orange - the site lost a lot of organic traffic in the past year.
View site button - you will end up on a page where you can see the actual guest post site.