Case Study: From 0 to 60k+ visitors/mo in Only 6 Months!
Have you ever wondered how people get results like these in only six months?
Today we're going to take a close look into what it takes to get there.
Keep in mind that this case study is more the rule than the exception for this particular client as he has done this many times over.
That is what Google's Search Console shows, quite impressive as you can see.
At a little over 60000 visitors per month, he is definitely crushing it.
Before we break down into more details let's throw in another screenshot first, this time from SEMrush to confirm the growth.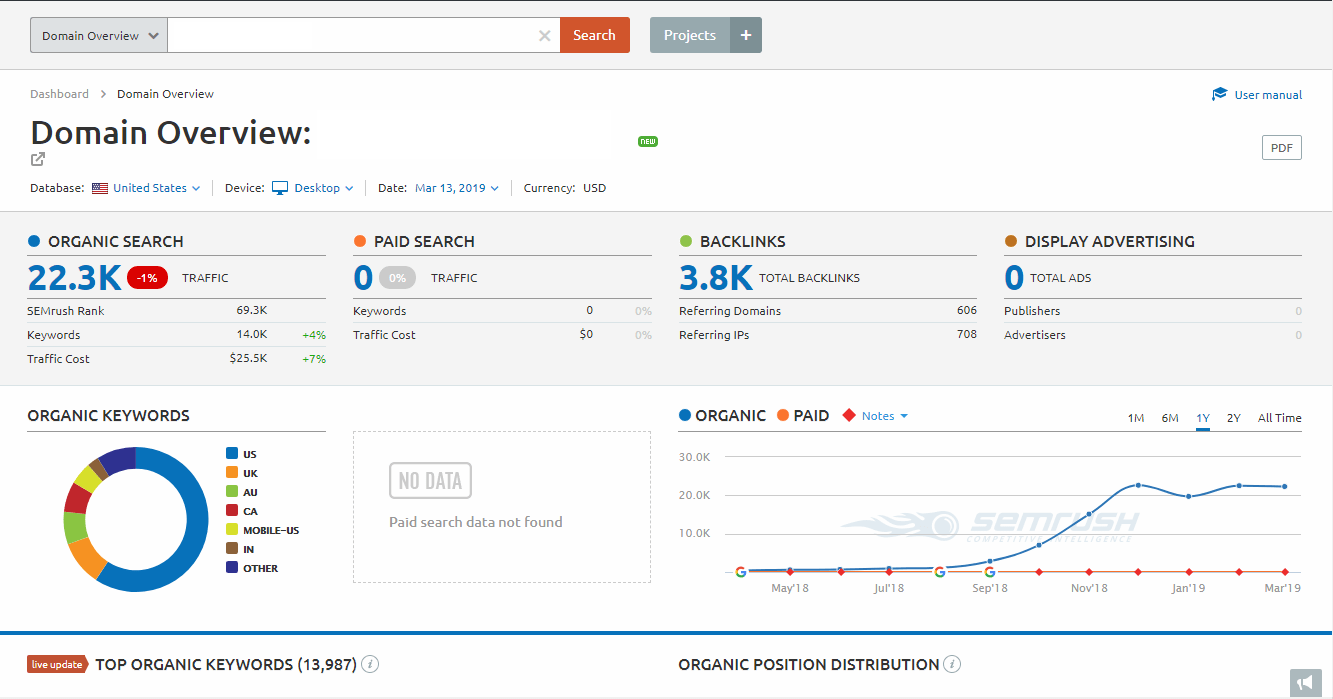 SEMrush is notorious for not showing even half the traffic a site really receives but that is nothing new.
I also need to add that SEMrush is only showing the traffic the site receives from the US while the site and its products are targetting users worldwide.
Here is a screenshot from Ahrefs as well, no case studies without details.
The only thing I obviously can't reveal is the domain name due to a non-signed NDA, we just work in good faith.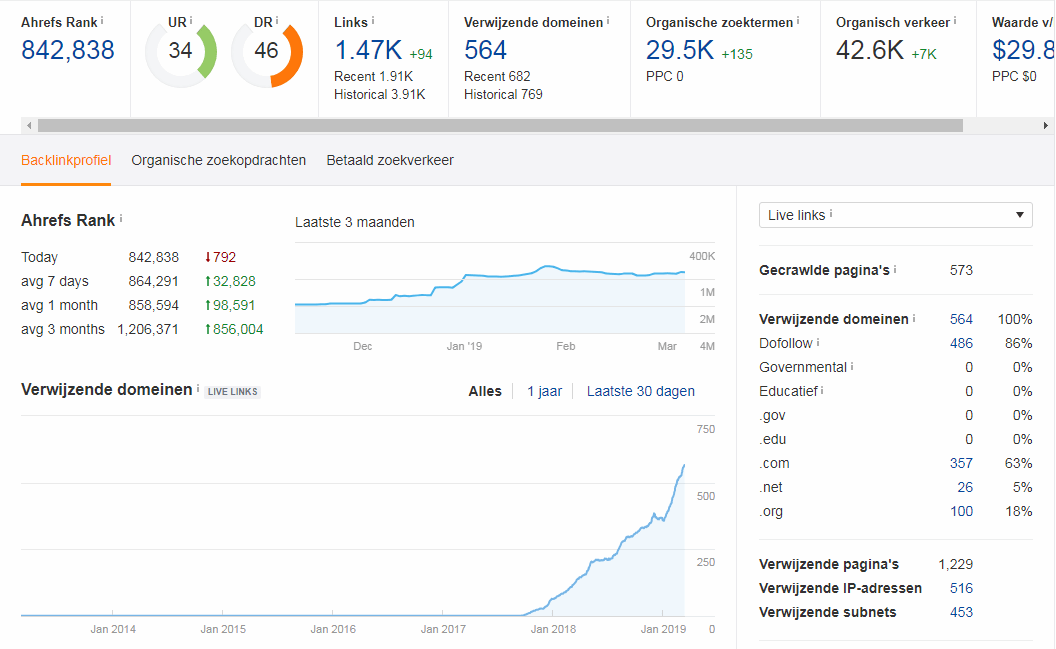 The reason I show this screenshot is that it shows a clear graph of the massive link building we've done, and all that in such a short amount of time.
Ahrefs is a little more accurate in terms of determining its traffic as you can see it shows 42600 visitors per month.
As if we haven't shown enough screenshots already I'm going to give you two more of them.
Here is what Majestic shows: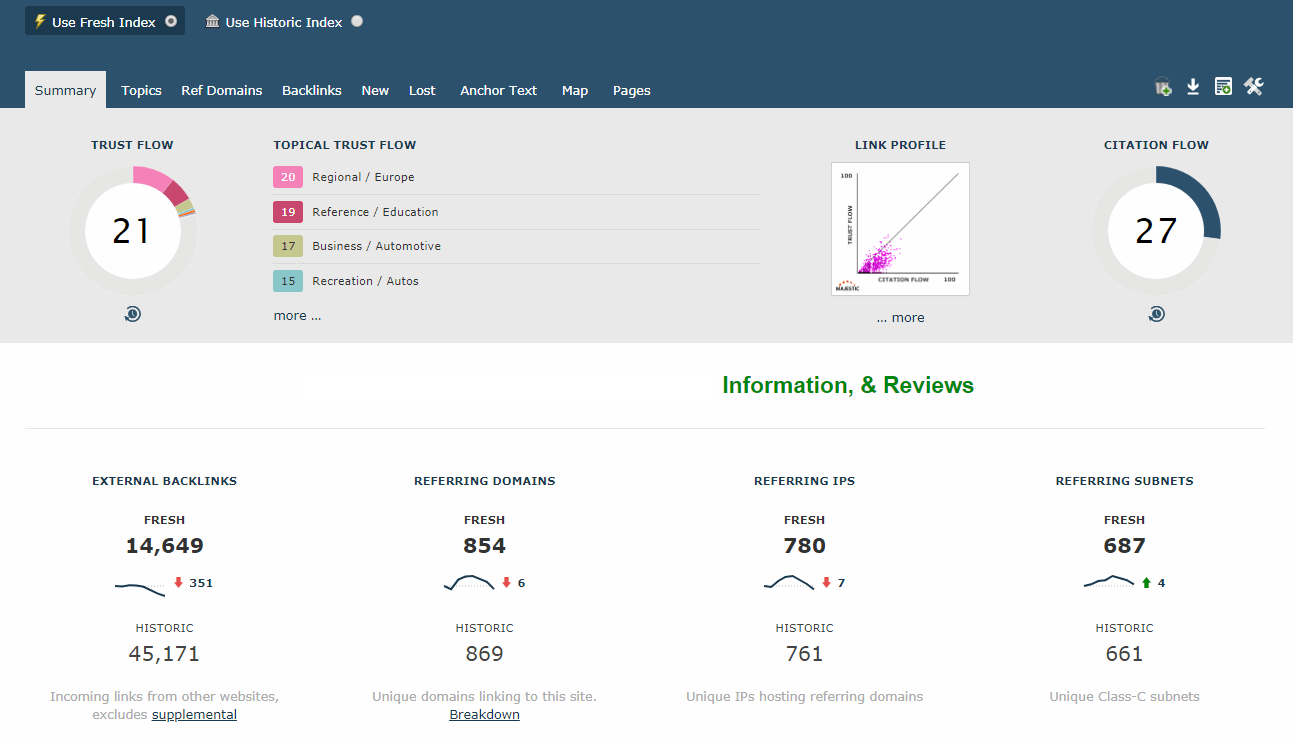 The interesting part is that the topical Trust Flow isn't even all that relevant as this site is in the health niche.
Remember this medic update in July/August last year?
I guess we started right after that as this site has never been affected by it or any other update for that matter.
Now let's see what SimilarWeb has to say about this website.
Quite an impressive Country Rank, almost in the top 100k, and an estimated 150k visitors/month.
I'm not a fan of SimilarWeb, as it exaggerates things, while SEMrush underrates things and Ahrefs is actually quite close to the truth.
When you add it all up:
SEMrush 22k
Ahrefs 43k
SimilarWeb 150k
And divided it by three we end up with 70k visitors/month which isn't far from the truth.
It's a shame Majestic doesn't provide traffic estimates because other than that I use them on daily base.
I understand you want many more details, so you can download the full case study by opting in below, and if you don't like what you see you can hit the unsubscribe button right after (we even included a bonus in the very same first email so go grab it).