Case Study: From 0 to 60k+ visitors/mo in Only 6 Months!
Have you ever wondered how people get results like these in only six months?
Well, great results require great effort, this is not a get-rich-quick scheme!
And just to throw it straight in here, the vast majority of links being used came from this guest post database!
But first things first, let's start with a Google Search Console snapshot.
And here is a screenshot from SEMrush to confirm the growth: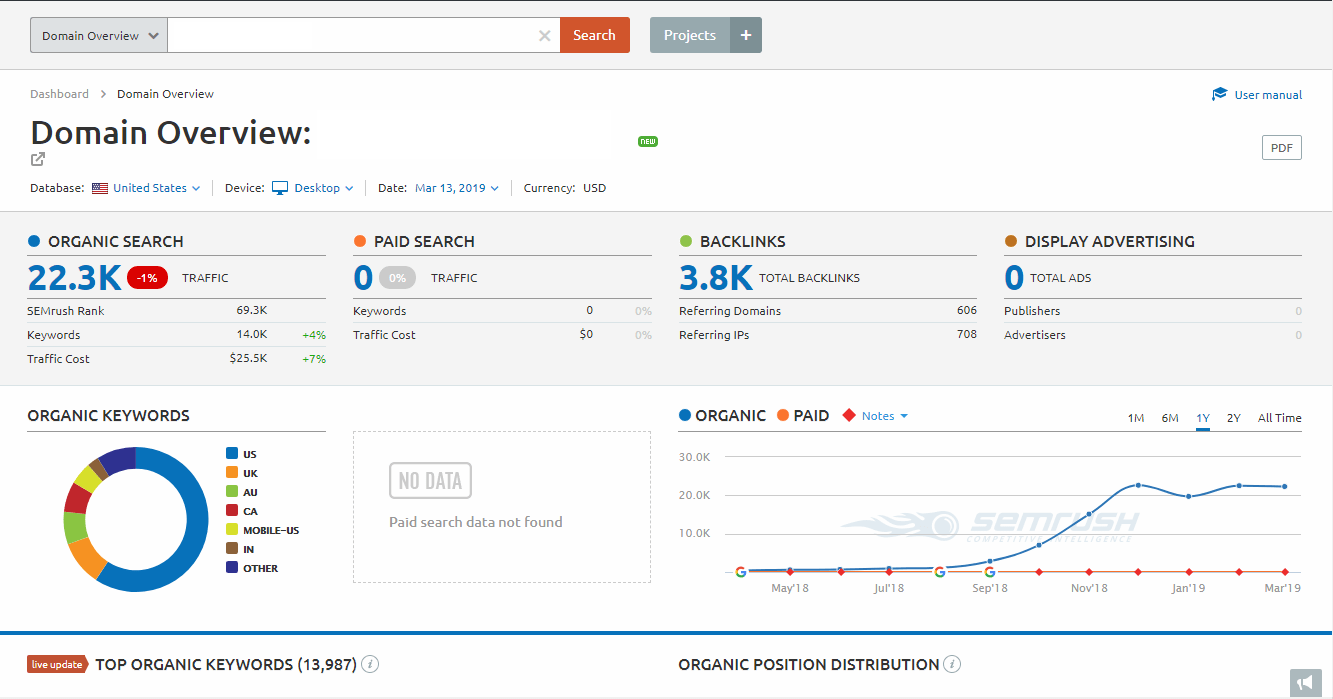 Here is another one, this time from Ahrefs.
As you can see we've built quite a lot of backlinks from late 2018 to early 2019.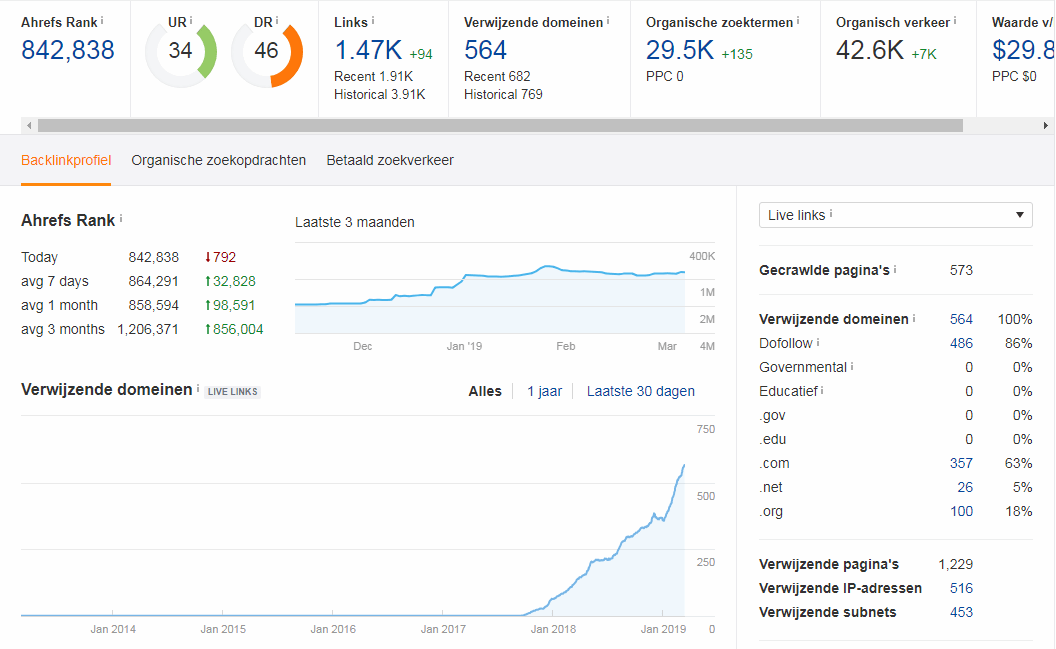 Finally, there is SimilarWeb:
When we add it all up:
SEMrush 22k visitors/mo (US traffic only)
Ahrefs 43k visitors/mo (global)
SimilarWeb 150k visitors/mo (global)
Divided by three we end up with 70k visitors/month which is pretty close to the actual traffic it receives.
For more specific details like:
The foundation we built this on.
The first few months prior to the boost.
The amount of content (money pages + supportive content).
The number and type of backlinks we used.
The anchor text strategy that kept us safe.
The way we distributed the backlinks across the site.
Simply enter your email address below and we'll mail you a link where you can download the full case study.
Once you've seen what we've done the results will make a lot more sense and it will probably teach you a thing or two.
I also like to invite you to our Facebook group where we reveal all our secrets and where you can get to know me better!
Resources used to rank like crazy as shown in the case study:
There you have it, do you think you can replicate this success story?
Click below to download the full case study1