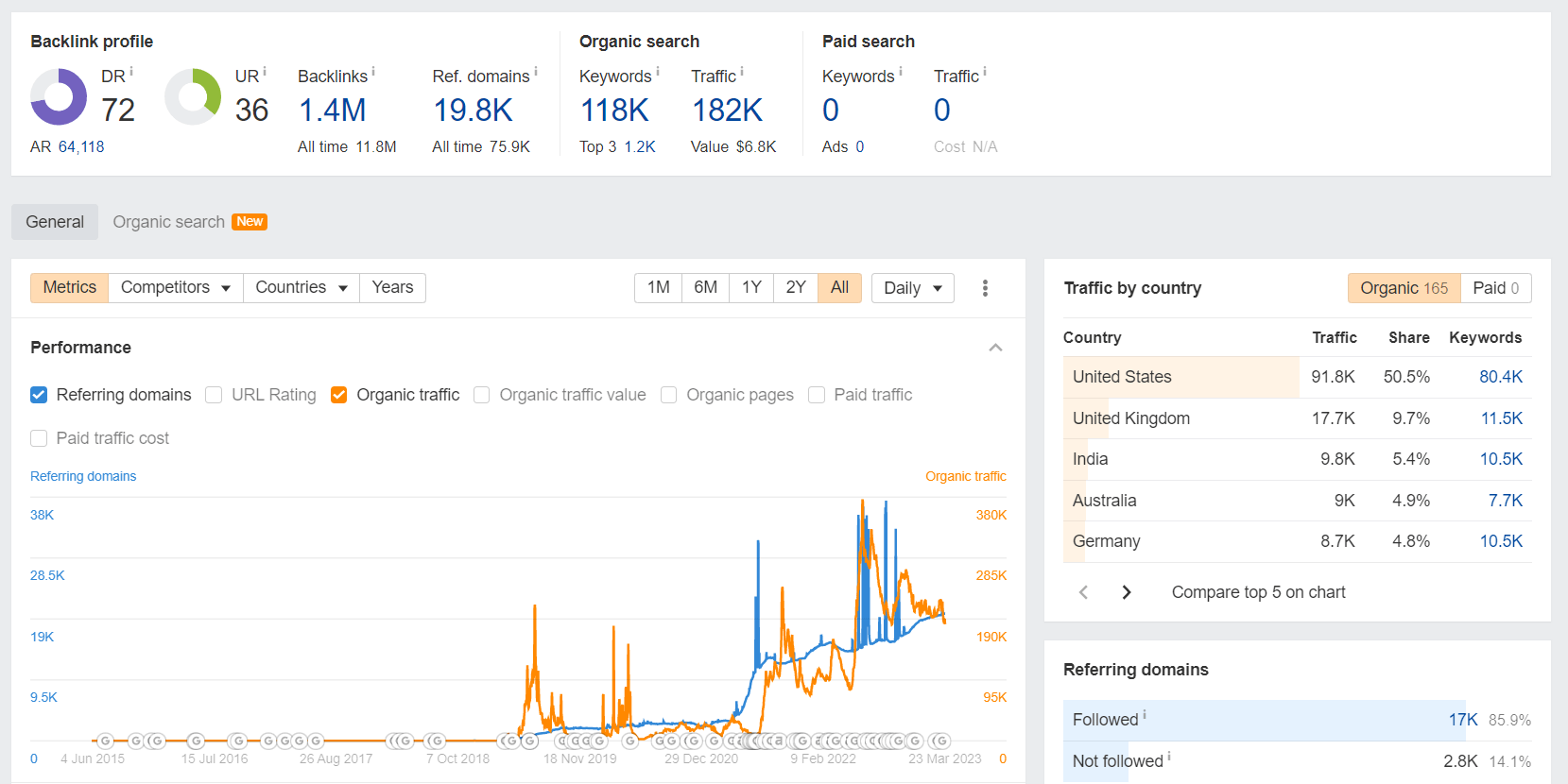 When a site is toxic it will eventually loose its rankings.
If it can't maintain its own rankings how do you expect to rank with a link from them?
Yes, it doesn't work like that so instead of spending up to hundreds of dollars on a guest post on a site that might turn toxic it might be better to look at what you can do to avoid that.
For that reason we are going to look at a number of sites to wisen you up.
Please don't think "I'm out of relevant options, what else am I supposed to do", there are plenty of healthy lifestyle magazines and business sites that have been around for ages, hence a link from them would be a much better option.
Sure, your client might initially not see it that way but make them aware of the risk, educate them!
That having been said, let's get started, I'm going to go over my blacklist for a number of sites for a complete random sample and expain why I'd skip those sites in detail and I will mention the site as well so you can confirm it for yourself.
Majority of the traffic from a non-English country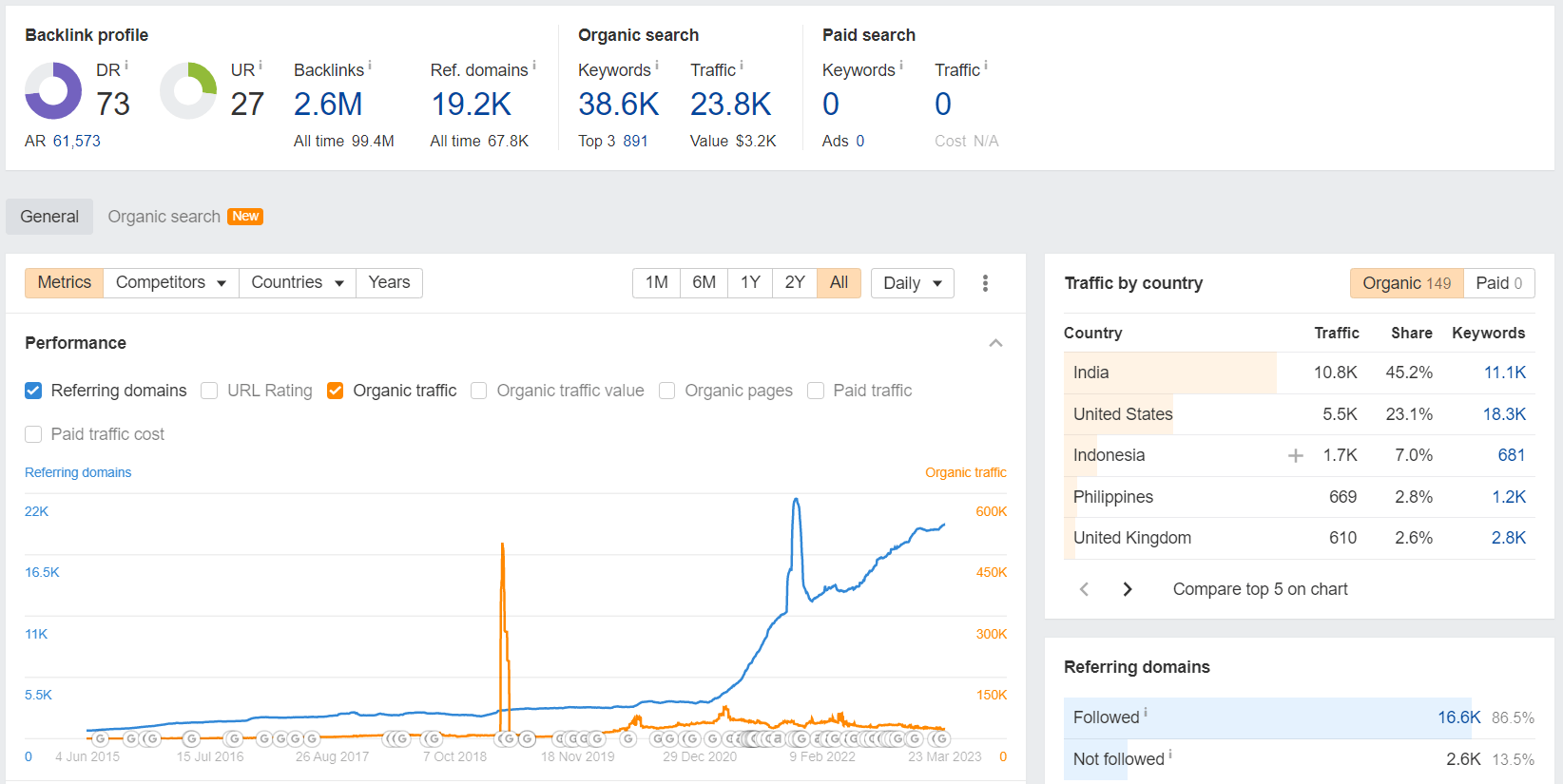 worldarchitecture dot org looks like a great buy, a DR 73 site with plenty of traffic.
The only problem is that 45.2% of its traffic comes from India which doesn't make a whole lot of sense.
When I filter the ref. backlinks on dofollow, DR 5+ and 50+ organic domain traffic we end up with 2,137 links out of 19,200 ref. domains which is not a great score either, just above 10%.
Another thing that puts me on alert is the sudden increase of referring domains mid 2021, a lot of sites have this in common since 2020 and it looks dubious to me.
The keywords it ranks for aren't too bad, but I do see a few misspelled keywords, keywords with country names in it such as Kenya, keywords that say nothing to me.
I haven't even mentioned that the site gained 10k ref. domains and basically lost them overnight.
What I think might be happening here is either purposely targeting with zero to no commercial value possible in combination with CTR boosting tools to get the most out of this site while it still ranks.
To top if off, this site asked us for $840 for a guest post, that was probably the main reason why we moved it to the blacklist as we like to offer our clients a fair quality/price ratio so even if I'm wrong I'm not wrong about the price.
High DR, low UR, ranking for KD 0 keywords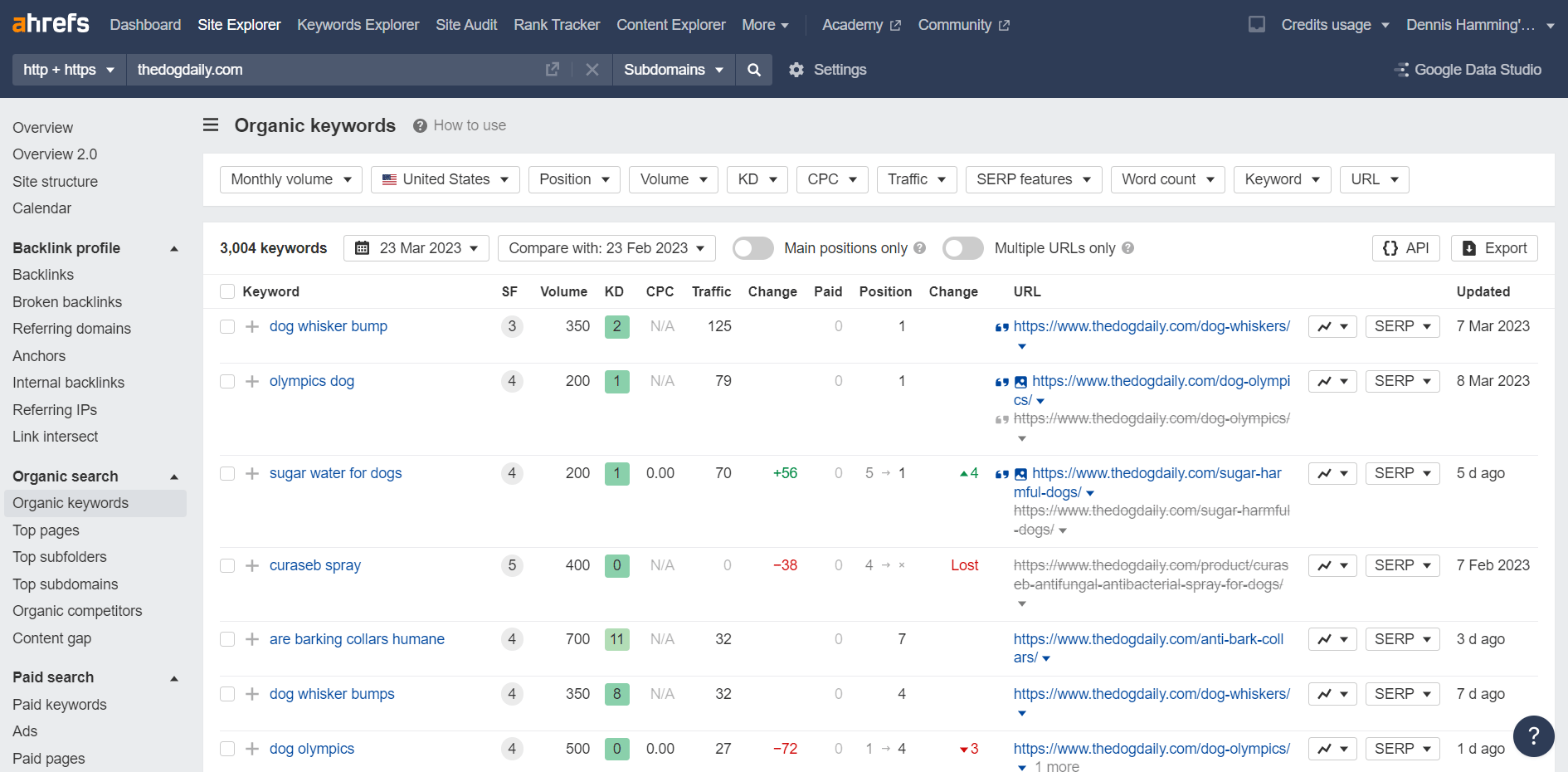 thedogdaily dot com has a DR 39, and UR 3.9 which isn't always a problem on its own but it is something to keep in mind.
Most of the sites in our blacklist are there for multiple reasons combined, not just one.
In this case the site mostly ranks for non-commercial keywords with close to zero competition.
It tanked earlier to almost zero traffic left and their method to recover is to add content for useless keywords.
These shortcuts never last long so within the year they'll go down again so there is no value in paying for a link on this site.
The number of lost keywords in red in the screenshot is quite significant so the decline is already kicking in and the 200 ref. domain links they built in the past six months are probably going to work against them as they won't keep up with the link velocity.
If you were trying to rescue your site the logical step would be to pump out more content and build more authority to the homepage, yet the UR of the homepage is only 3.9 so that ain't happening here either.
I can already guess that the ratio of legit links vs spam links is rather poor here so let's check that, 142 out of 602 RD is not too terrible, they did rank for quite a long time so they probably had a good foundation in place but even that comes to an end at some point.
Write for us footprint and author bio link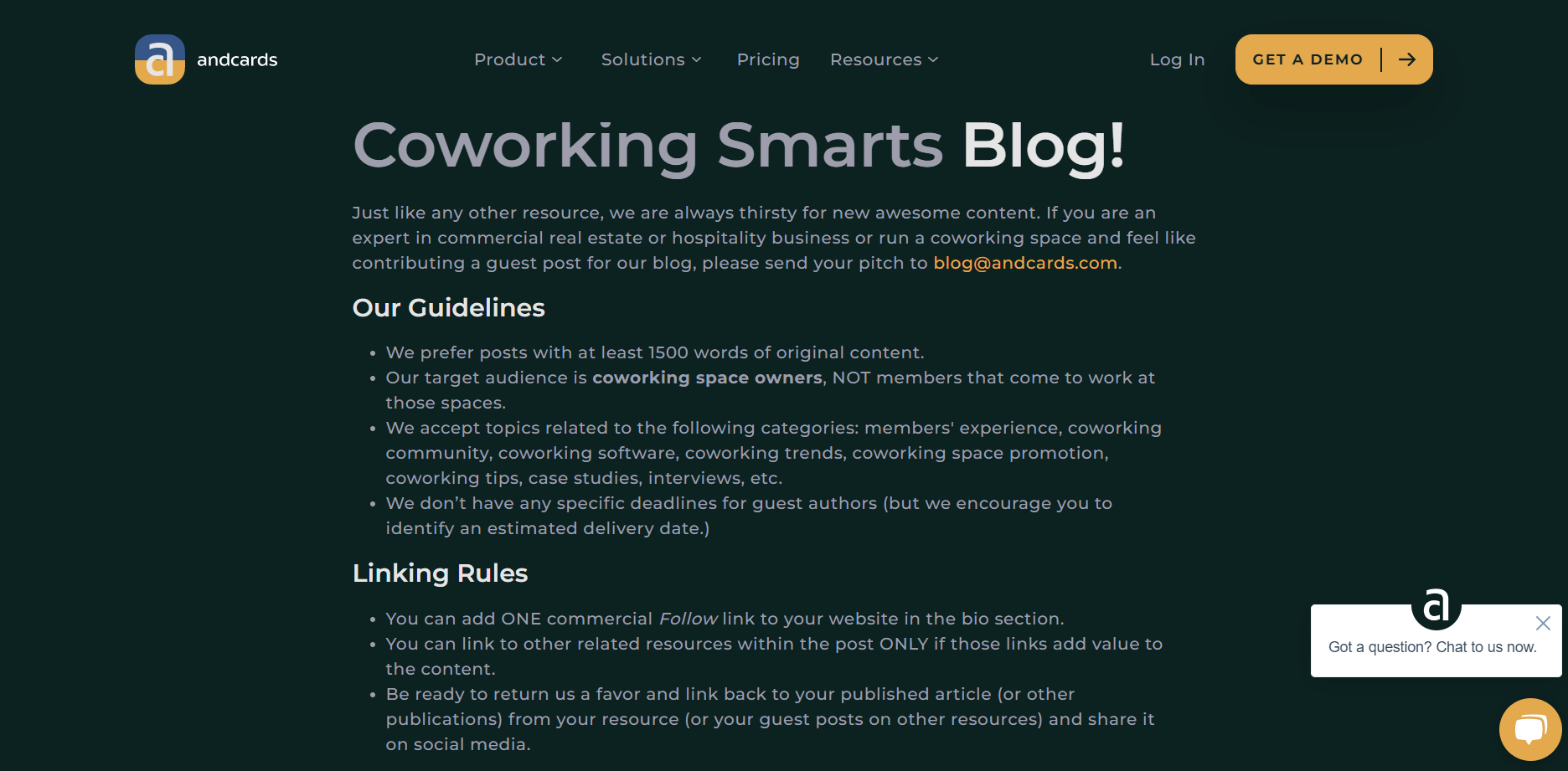 andcards dot com is one of those odd domain names that makes my general anxiety explode!
It has a quite impressive DR 70 with only 1,100 ref. domains, yet it has only 1,200 visitors/month.
The site has a 'write for us' footprint which is usually a no-go for me.
It does rank for some decent keywords and it has a very strong backlink profile but the traffic chart is very jumpy.
This site might actually be legit but they only allow a dofollow link in the author bio which is not what most of our customers pay us for so this is one of those cases where we just have to let it go due to lack of resell value, and it appears they want a link back in return.
They might not even charge for a guest post on this site as they didn't quote me anything but pointed me to their contributor guidelines instead.
Actually I wouldn't classify this site as toxic at all so it's a bit of a shame.
For sale at Fiverr for five bucks!

I can't sell that to my clients now can I? The site is turbo SEO tools.
The keywords it ranks for are what you would expect and the site metrics add up.
But selling links at Fiverr for only $5 is what is going to break this somewhat fragile site so I moved it to our blacklist even though he only sold two guest posts so far from the looks of it.
I actually told him this is a deal breaker but he didn't respond though one order would have netted him more than Fiverr has netted him thus far but can't have them all.
Potential CTR manipulation at play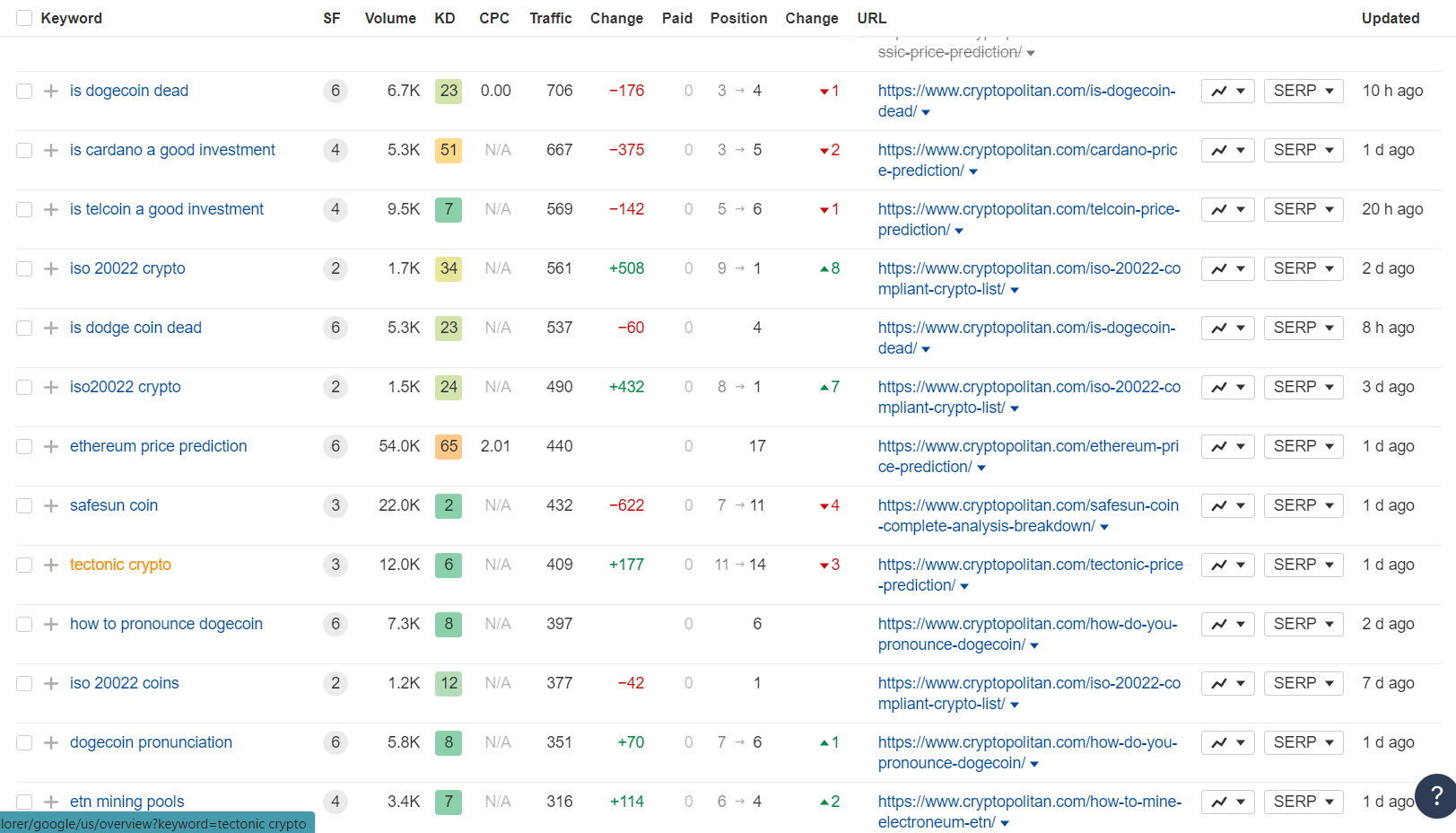 It is hard to proof this but the traffic is way too jumpy and way too sudden.
Look at those keywords that gain and loose half the volume and the frequency of it.
It just looks totally off.
A sponsored post goes for $750 on this site and it's just not worth the gamble.
Others would gladly charge you $1250+ for it but we just move it straight to the blacklist.
It's just bad value for money and usually these charts turn into altcoin pump & dump graphs.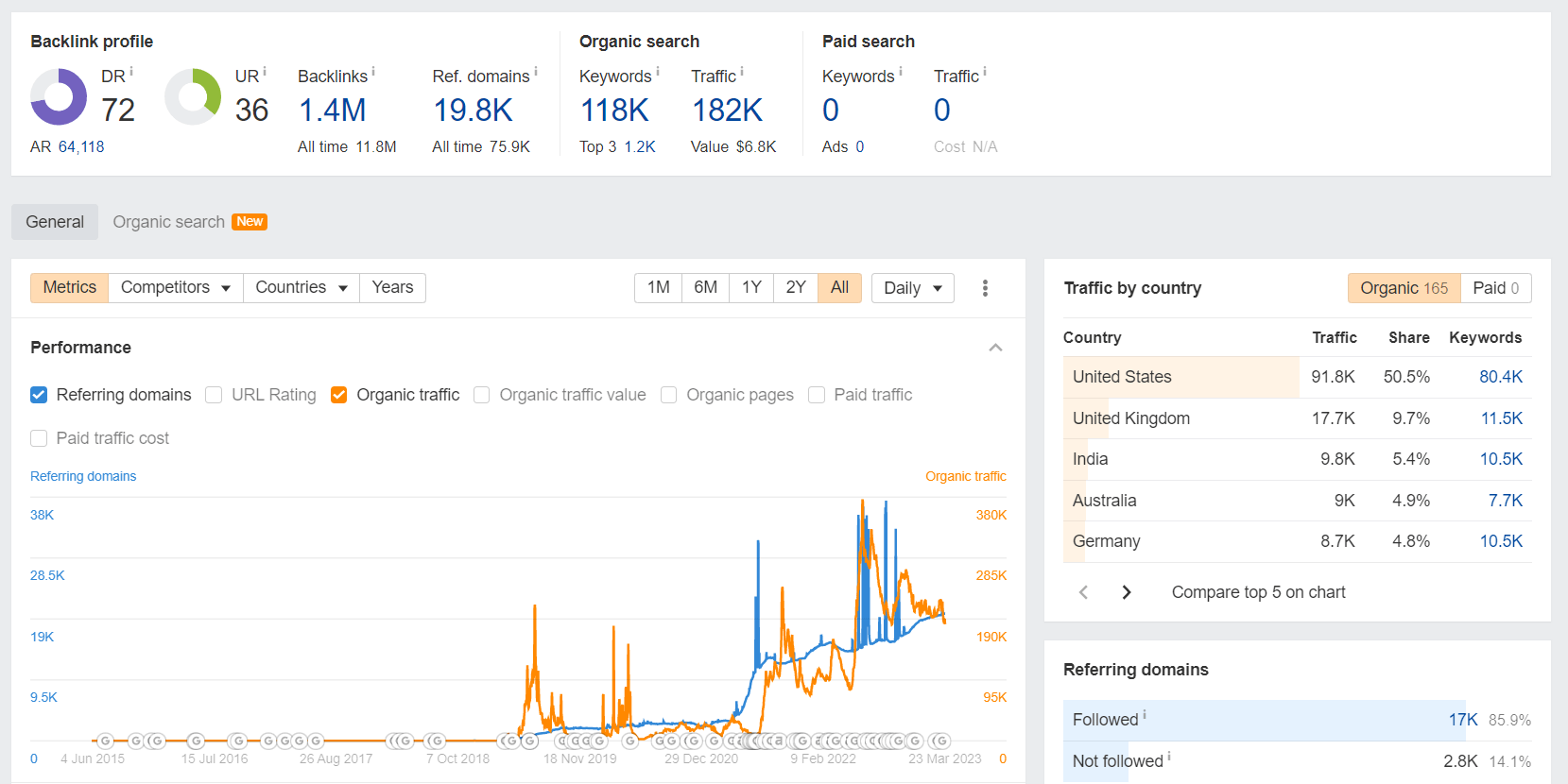 Am I too strict?
I don't really think so.
Our clients pay us to do our job so that's what I do.
Ask yourself, would you personally pay hundreds of dollars or over a thousand bucks for sites like this?
I know I wouldn't so why include it in my database.
Clients hire me to save time I would guess so by including sites like this I would be wasting their time and it would be a breach of trust.
So yeah, there you have your answer why some vendors can offer guest posts at 10,000 websites while our database is barely 1,000 sites large.
I just did a massive cleanup so we're at an almost embarrasing low number of 900 sites, which kind of hurts my ego so I could easily throw in a few hundred sites to keep up appearances but in fact I did the opposite. I just removed 350 sites two days ago during our Spring clean-up.
It had been a little over a year that I went over the entire database again so it was about time.
Hope you enjoyed this post!