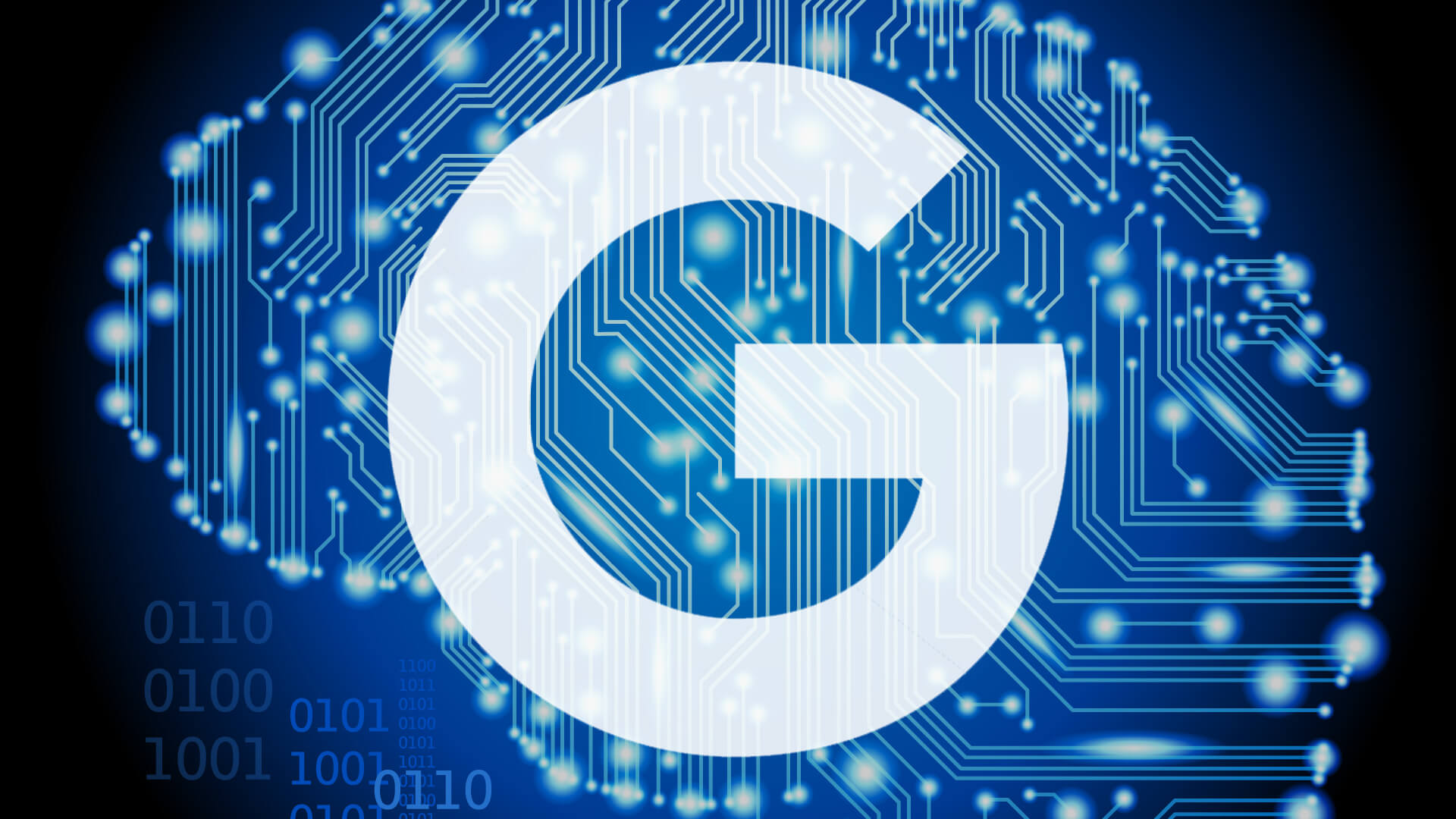 Updated on the 20th of March 2023:
To rank higher in Google you need two things:
Stellar content
Backlinks
User experience plays a significant role and so does keyword research of course.
In this guide we will focus on content and backlinks though, especially backlinks.
Let's start with content
Before you start writing I highly recommend you sign up for SurferSEO or another similar tool.
These tools allows you to analyze the other pages that are ranking on the first page.
It will calculate the average word count of the competing pages which can be used as guidance.
As well as the keywords your competitors are targeting.
The only thing it doesn't do is provide guidance when it comes to rich snippets.
But here is a link to a FAQ schema plugin/guide that can help you with that.
That's it already, sure it will take you some time but this is how you create stellar content!
If you are a non-native English speaker that's struggling, consider using ChatGPT4.0 to rewrite your content.
Time to start building links
If your site is brand new you want to start by setting up some social profiles.
Think of Facebook, Twitter, Youtube, Instagram and so forth.
You can also think about submitting a press release to get more naked URL anchors in.
But let's assume you've already done that, here are the links you should focus on:
Relevant forum posts
The downside of forums is that you need to create an account and have at least xx posts before they allow you to drop a link in a post.
There are several ways to find relevant forums with or without the use of footprint so I don't want to dive into to much detail here.
Relevant blog comments
Most blog comments result in nofollow links.
Although these links don't count for the full 100% Google still uses them to determine relevancy.
I suggest you do this yourself to make sure your comment gets approved and stays there.
Here are some footprints for you to use to find opportunities:
WordPress – "mail address will not be published" "Powered by WordPress"
Joomla – "Powered by Joomla!" "Write comment" "Website:"
B2Evolution – "Your email address will not be revealed on this site." "Leave a comment"
Drupal – Powered by Drupal + "Web page addresses and e-mail addresses turn into links automatically."
4Images – "Powered by 4images" "Author:" "Comment"
BlogEngine – "Powered By BlogEngine" "Add A Comment" "Name*"
SquareSpace – site:*.squarespace.com "Post a New Comment"
SharePoint – "Built using the SharePoint" "Comments"
Geeklog – "Powered by Geeklog" "The following comments are owned"
Plogger – "Powered by Plogger" "Post a comment:"
Movable Type – "Powered by Movable Type" + "Post a comment" -movabletype.org
Source: https://www.lazyassstoner.com/how-to-use-footprints-to-build-extremely-relevant-backlinks/
When you leave a comment use your author name or brand as the anchor text.
Easy to land guest posts
Did you know there are plenty of sites that accept guest posts without anything in return?
These sites have a number of footprints in common such as:
"write for us" + your niche
"work with us" + your niche
"submit guest post" + your niche
ThemeCircle also compiled a list of 5000+ sites with such footprints that you can access here.
The only issue here is that many people have been abusing these 'write for us' sites which often outs itself in no-followed links.
Niche edits / link insertions
You can scrape Google yourself, contact sites, and ask them to insert a link.
Unless you have something that's really link worthy they often ask for compensation or a link in return.
That's why we built our own link insertions database, click here to register!
You can also consider out custom outreach service based on x number of link insertions.
Time to add some real power
Most of the above links are extremely valuable.
They are hyper relevant and as natural as it can get but they may lack strength.
Here are three types of links to add that missing factor:
Rented homepage links
The costs can add up quickly when you rent these links, especially if they come from legitimate sites.
I've seen many deals pass by and most site owners want $300+/year for a homepage link.
The competition in your niche and the amount you earn (or can potentially earn) decides if it's worth it for you.
HARO links
Help A Reporter offers the most valuable links one can acquire.
It's not easy to find someone to do this job for you so if you have a bit of time on your hands I highly recommend you do it yourself.
When you do hire someone inform about guarantees, many people who offer this type of service offer you the link for free or at a discounted rate when it doesn't meet your standards or on sites with a domain rating below let's say DR 50.
Quailty guest posts
I mentioned guest posts before, but…
Websites that accept guest posts for free don't always grant you a dofollow link.
Sometimes you only receive a link in the author bios.
What you want are contextual dofollow links instead.
In the last five years we built our own database of high-quality sites to guest post on.
It definitely costs a bit more but these are the holy grail when it comes to link building and you can never have too many of them.
You can sign-up here and view our entire inventory with all the sites revealed when you meet our minimum deposit threshold.
Recommended number of links:
This entirely depends on your niche but for starters I recommend:
2-3 social platforms
10 forum posts
a dozen blog comments
a handful of HARO links
a dozen link insertions
5-10 niche relevant guest posts
That would be a total of approximately 50 links.
Fifty valueable links that results in a solid foundation.
This should definitely keep you busy for the first three months.
After that you should keep on adding link insertions, guest posts and HARO links as those are your most valueable links.
In case your niche is competititve you might want to add rented homepage links or build your own private network.
The best of luck!