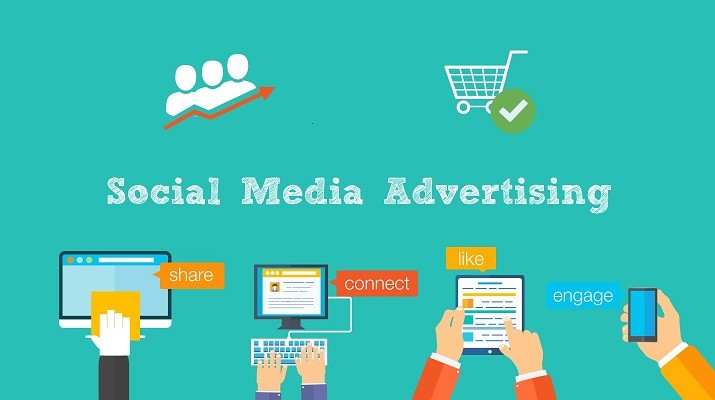 The old days of placing advertisements in newspapers and local magazines have been going in the same direction as landline phones and this trend will only gain steam in the future.
With this in mind, businesses who want to spread their message have been using social media platforms actively. This practice is pretty much essential in today's world.
Those who have been advertising on social media platforms are much more likely to believe in the power of this form of promotion and they see that it is useful.
One of the main issues with businesses that have been using social media is not a lack of attention being paid to them, it is more an issue of how to properly take advantage of these platforms.
These methods are still very new and it will take time for advertisers to see how and where their message can be delivered to maximize its potential.
Social media sites have a built in advantage when it comes to marketing to potential customers since so much information is known about their users.
For example, when you are active on Facebook, a lot of your information, preferences, and dislikes are already known to others. This data gives advertisers a big hand in who they should specifically target with their ads. These same people are likely to have friends and associates who share similar interest and they can be reached as well.
The use of smartphones has been on a great upswing and the use of apps is as popular as ever. Savvy advertisers have already created apps for their customers to provide updates. The majority of people are starting to use their phones to access their favorite social media sites and this trend should not be ignored.
I can't mention advertising through social media without pointing out how it helps brands and individuals have a closer connection to their (potential) customers. Having the ability to interact with them directly is extremely valuable and helps increase customer loyalty. When you can respond to a specific complaint or compliment from a customer it shows that their voice is heard. This also gives much better insight into what people want, and how they really feel about a product or company.
The fact that other companies are already involved in social media should create a sense of urgency among those who aren't. No one wants to be left behind. Social media also has the advantage of being affordable and this gives you the leeway to experiment more and see what works best for you.
While this whole world of advertising is still in its early stages and coming into its own, it is obvious that it is one of the major advertising tools of the present and future. The companies that find the right way to reach customers in this environment have been thriving.
Having a balanced approach to advertising is the best method for success, but social media gives advertisers a new world to explore.