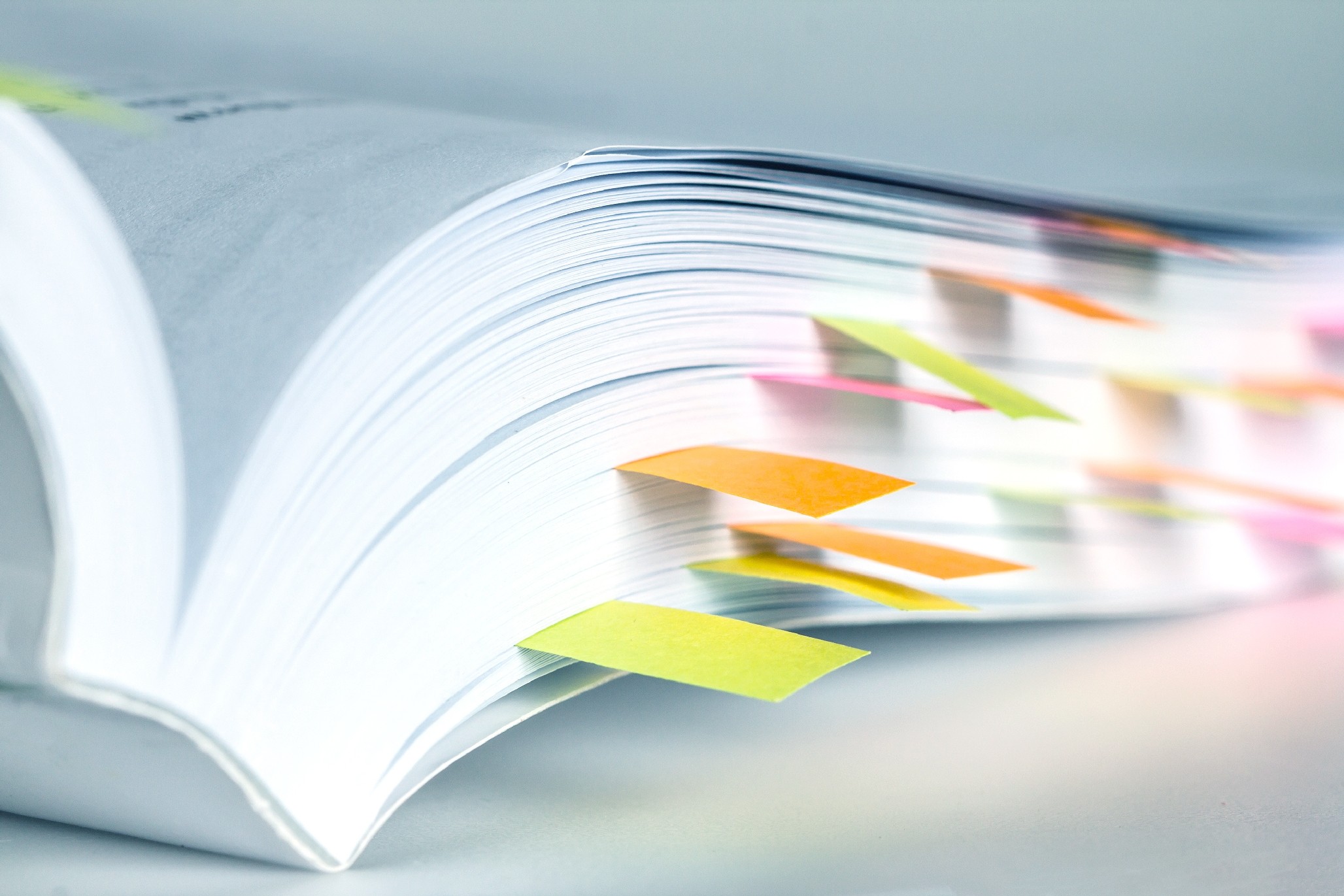 With the sudden influx of new services that we provide it might be time to do a write up about how to utilize our services best.
In essence we offer two core services:
Our premium guest post database
Our niche edits database
The sites in these two databases have gone through a rigorous vetting process and are the safest links to build directly to your money site.
On the order form you can purchase add-ons such as:
Additional content in increments of 400 words, this is important for some people because we only provide 800 words for the guest posts priced at $169 or less, while we provide 1,200 words for guest posts priced at $179 and higher.
Add-on guest posts, these come with 700-900 words (AI generated) and we point them at your guest posts or niche edit, we make sure the article is hyper relevant to your guest post or the post you want your link insertion to appear in and we pick a relevant anchor text.
Provide your own content, if you prefer to write your own content you can provide this here and we discount the total price with $20 for the 800 word guest posts, and $30 for the 1,200 word guest posts. Ideal if you are in a hurry as we process it right away, eg no need to wait for our writers to finish the article.
In additon we offer two more services:
AI- posts
Multi-tier posts
With these services you want to be a little more careful as those sites don't adhere to our quality standards.
The reason for this is that many people asked us for an affordable service to strengthen the guest posts and niche edits that we offer in our premium databases, and this is our answer to that.
AI-posts
This is a database of sites with 100+ traffic ranging from $19-$59 and that includes approx 800 words of content.
One of the reasons we can offer those posts at such affordable rate is that we closed a deal with a large network owner that owns 180 sites in total (though the majority have so litlte traffic we decided not to include them).
The other reason is that we use ChatGPT's 4.0 API to generate high-quality content, almost undetectable in AI detectors, this saves us a lot of money and time.
Multi-tier posts
This is an innovative service where we chain guest posts.
Most of the sites we use for this are also present in the AI-post database so you could say they go hand in hand.
How does this chaining work?
Let's say you purchase a chain of five guest posts:
Guest post 5 links only to guest post 4
Guest post 4 links only to guest post 3
Guest post 3 links only to guest post 2
Guest post 2 links only to guest post 1
Guest post 1 links to the URL you provided on the order form
This results in a massive boost of topical authority and as such suitable to help push your toughest keywords.
Because only one guest post links to your money site it's a very safe way to gain a significant boost.
Just make sure you don't overdo it as that might leave footprints.
We offer guest post chains from 2-5 posts, I would use them like this:
chain of 2 guest posts – ideal to boost link insertions
chain of 3 guest posts – great to power up your guest post
chain of 4 guest posts – perfect to push your keyword to the first page
chain of 5 guest posts – optimal solution for tough keywords or reputation management
To make it even better and to reduce any potential footprint you can select the sites you want to use in each tier by yourself, or if you're in a hurry you can leave it blank and we'll use our default fallback sites which are indicated on the order form.
If you want to play on 100% safe, stick to our premium guest post and niche edit database!